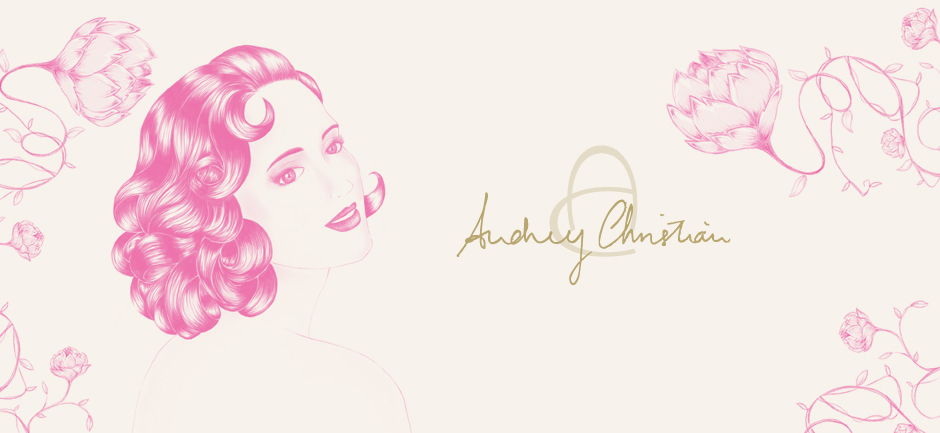 Source: Audrey Christian
Mother's Day falls on the 10 of May this year and like previous years, I like to prepare a little gift or treat for my dearest mommy to express my love and gratitude for her. You could look into shopping gifts for her or participate in Mother's Day contests like this VENETRIM photo contest organized by Audrey Christian to win attractive prizes to pamper you yourself together with your Mum! You'll get the best of both worlds when it comes to such contests.
How to Participate?
It's simple.
2. COMPLETE this sentence from the information above: "VENETRIM is the perfect __________________."
(VENETRIM is a vein-reducing cream by Audrey Christian.)
3.
TAKE A PHOTO
of your legs and your mother's or daughter's legs in their favourite shoes and send it to us via private message or email (
contact@audreychristian.com
) with the following information:
A. Your Name
B. Your Contact Number;
C. Your Mailing Address; and
D. Your Email address;