If you've finally understood the blockchain technology and believe that Cryptocurrency is here to stay, you have probably decided that it is time for you to purchase some cryptocurrency for yourself. However, you are not sure where and how to purchase some Bitcoins. If you're living in Singapore, here's a list of things you should take note of before purchasing your very first Bitcoin or Ethereum. At the same time, I will also recommend a few reliable cryptocurrency exchanges in this blog post too.
1. Buy cryptocurrency from reliable exchanges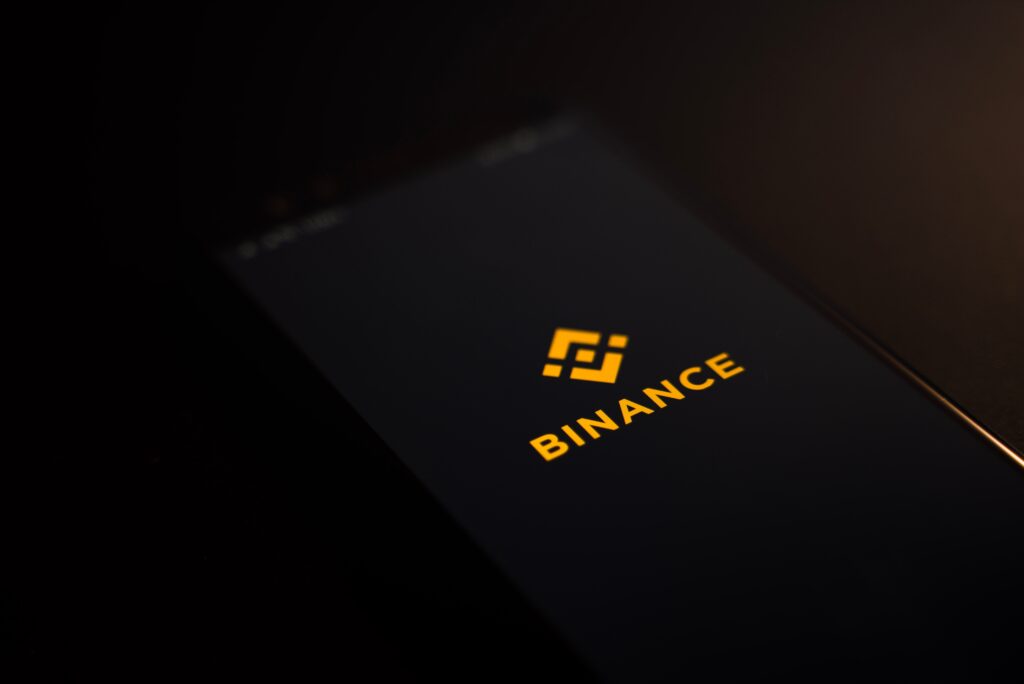 Be sure to purchase crypto only from reliable cryptocurrency exchanges like Binance, Tokenize Exchange, Coinbase, Coinhako, Gemini and Crypto.com just to name a few. These are too many scam cryptocurrency sites out there which you want to stay away from. Always do your own research (DYOR) before putting your money in.
Do also note that some of these crypto exchanges are prone to hacking and it may not be very safe to leave your coins on the platform after your purchase. In 2019, hackers have stolen over $40 million worth of Bitcoins from Binance. Yes, even major crypto platforms are prone to such cyberattacks too.
2. Binance SG is different from Binance US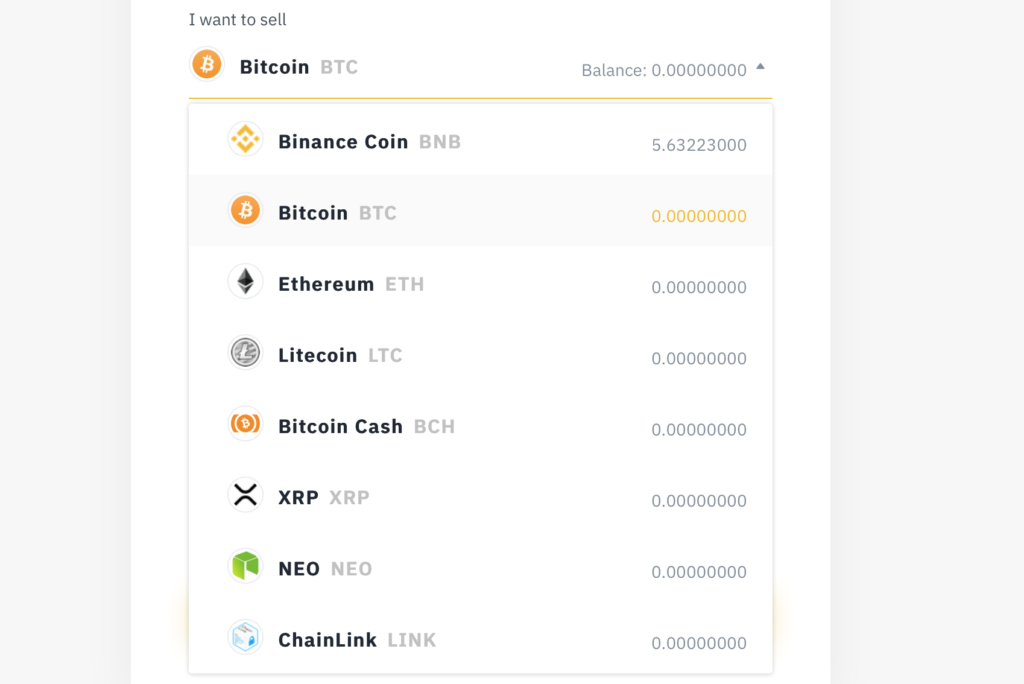 Binance SG only allows Singapore-based users to trade the 8 major cryptocurrencies whereas Binance US allows you to trade from their extensive list of cryptocurrencies. But if you just want to purchase some Bitcoins, buying from Binance SG might be a cheaper option since there are no transfer fees if you transfer your cash (limited to a fixed amount) from your bank to Binance SG via Xfers.
3. Xfers is not a cryptocurrency platform.
Xfers is a payment institution licensed by Monetary Authority of Singapore and they are working with several fintech companies to process e-money transfers and payments. They worked with cryptocurrency exchanges like Binance SG, Tokenize Exchange and Crypto.com to enable smoother transactions and payments across platforms.
4. When you buy crypto, be prepared to pay additional transfer and trading fees.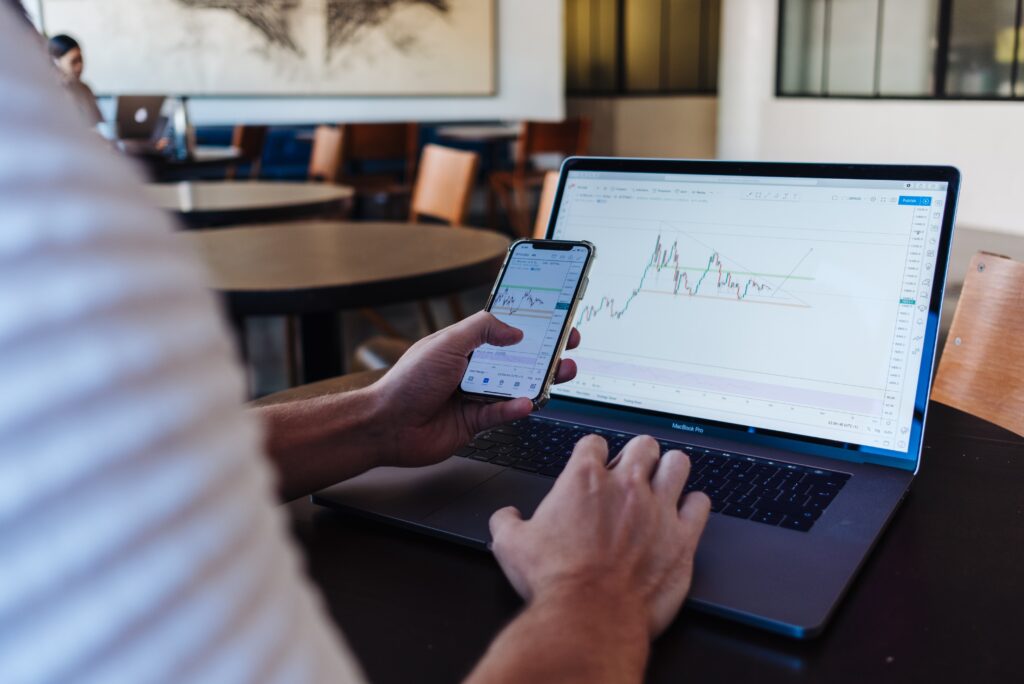 Before you purchase any crypto, you will need to transfer some money from your bank account or credit card to your crypto exchange account. This transfer or deposit fee varies across the various exchanges. For instance, Xfers charges 0.55% deposit fee on Tokenize Exchange.
Once you have deposited cash into your crypto exchange account, you can start to use the money in your account (or fiat) to trade for crypto. Similar to stock trading, buying of crypto involves trading fees. For Binance SG, they charge a flat rate of SGD 30 for each trade. For Tokenize Exchange, they charge 0.8% for fiat to crypto trades.
Thankfully, there are ways to lower these miscellaneous fees. You either have to purchase their platform tokens to enjoy a trading fee discount or join their membership programme.
5. Once you made your purchase, you can choose to either store it in the hot wallet on the exchange itself or transfer it to a cold wallet.
Once you purchase some crypto, it is not very ideal to leave your cryptocurrencies in the exchange wallet (unless you are staking your crypto). Since cryptocurrency is decentralised and unregulated, your account is technically not well-insured against security breaches. Thus, most crypto investors would open a hot wallet like MetaMask or Exodus to store their crypto. A more secure way is to store your crypto in a cold wallet; an offline physical wallet which looks like a thumbdrive. Since a cold wallet is not wired to the internet, there's far less risk of it being compromised.
Investing in cryptocurrency can be really exciting. It is far more exciting than trading stocks or Forex. But to enjoy the ride, you really have to find out more and understand the blockchain technology behind it. And remember, HODL.