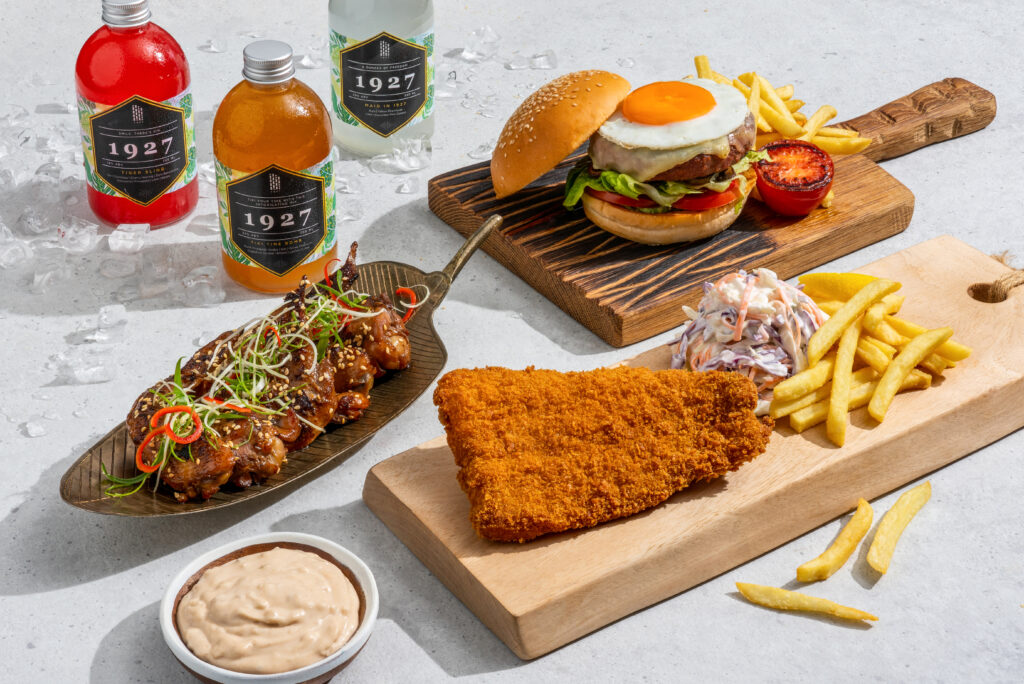 Are you tired of eating the same takeaway food? SO/ Singapore has curated new takeaway and delivery menu filled with interesting creations to enhance your stay home experience. Their in-house restaurants, Xperience and 1927 Rooftop Bar are offering popular international dishes which are available for pick-up or island-wide delivery via their website or Foodpanda. You can enjoy a 10% discount when you order direct and self-pick-up.
Available from 7.30 am daily
The new takeaway and delivery menu features a variety of a la carte dishes like Truffle Cheese Toasties, Charcuterie platters, Housemade Spicy Szechuan Beef, Duck Confit, Pan Seared Sea Bass or Beyond burgers and more.
Family Style Takeaway Brunch Set
This brunch menu is made for sharing and it features dishes like vegetable frittata, charcuterie and cheese, balsamic marinated mushrooms, beef pierogi and Australian Beef Striploin with caramelised onion and mustard. The set also includes sweet desserts like mini donuts, muffins, New York cheesecake and chocolate truffle cake. To elevate your dining experience at home, why not pair it with some good wine or cocktails? You can now buy discounted wines from their cellar (save up to 50% with their exclusive wine bundle) or their bottled cocktails by 1927.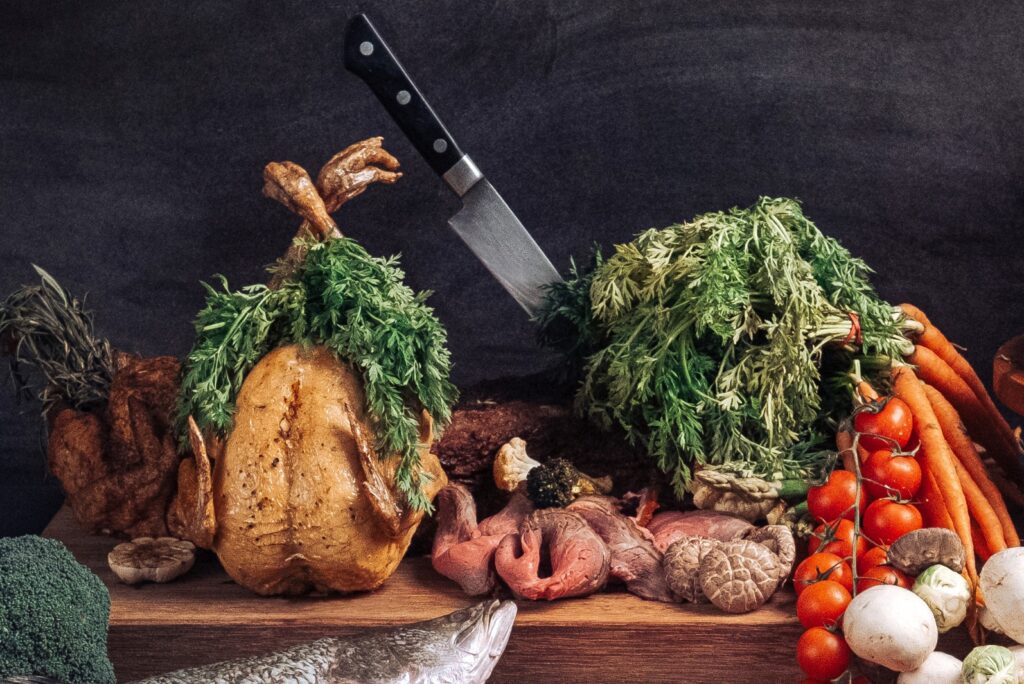 Bottled Cocktails by 1927 Rooftop Bar
Turn you balcony into a mini rooftop bar setting with 1927's range of signature bottled cocktails and mocktails which includes Coffee Negroni and Tiki Time Bomb. Each 350-ml bottle of cocktail costs SGD50. A bundle of 2 cocktails and 1 cocktail costs SGD88.
Polish and Singaporean Fusion Food
In close collaboration with PolandSHIOK and the Embassy of the Republic of Poland in Singapore, SO/ Singapore has launched a special delectable menu featuring Polish the local fusion set menu as well as a selection of traditional Polish dishes.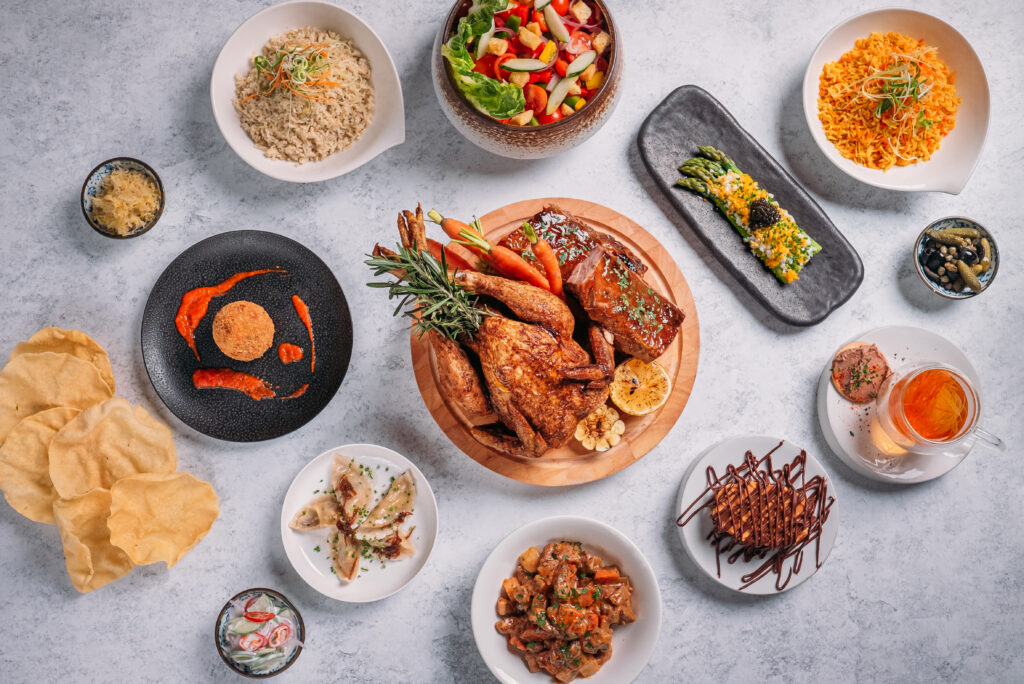 I haven't tasted Polish food before but would be excited to do so. Now, who says you need to fly all the way to Poland to have a taste of Polish food?
Head over to their website to check out the full menu and prices.