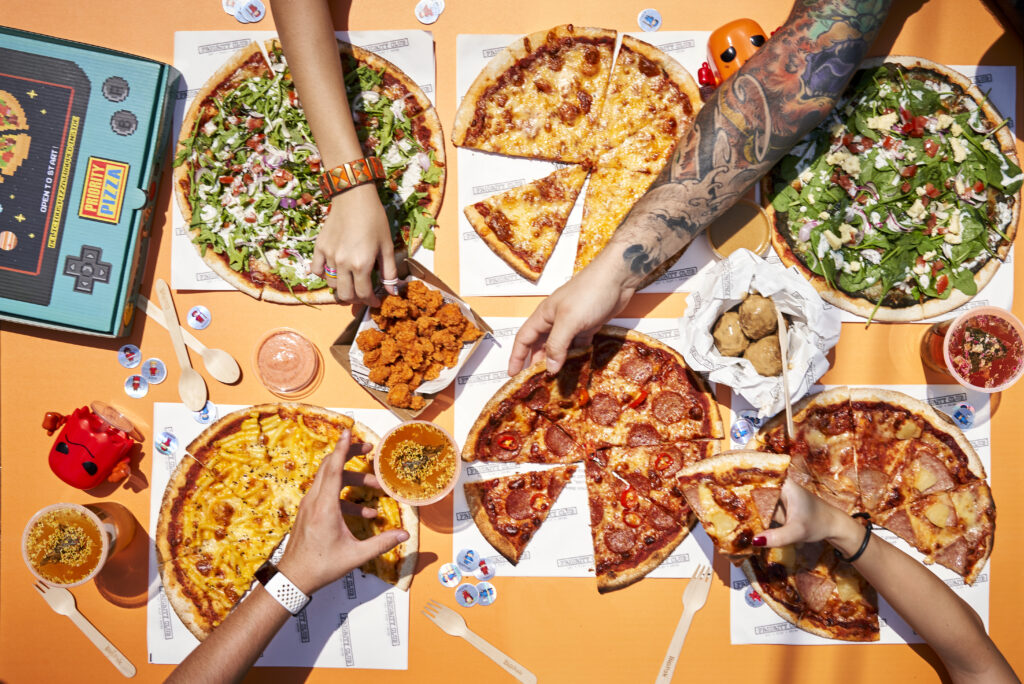 The Priority Club gives first priority to your hunger whenever you just feel like pigging it out with your family or friends. This pizza delivery company serves pizzas like no other pizza eateries would. They offer comfort food like pizzas topped with your favourite fries and pastas with Mala chicken. If you are sick of the traditional pizza flavours, then allow The Priority Club to wow you with their original creations.
Priority Pizzas
There are currently 10 different pizza flavours to choose from and each pizza comes in a standard large size of 12 inch. If you are feeling adventurous, try their Curry Curry Revolution and Truffle Mac Attack.
Curry Curry Revolution
This revolutionary pizza is topped with golden fries, Japanese curry chicken, cheddar, tomato sauce and mozzarella cheese. Any Japanese curry fans would dig into this!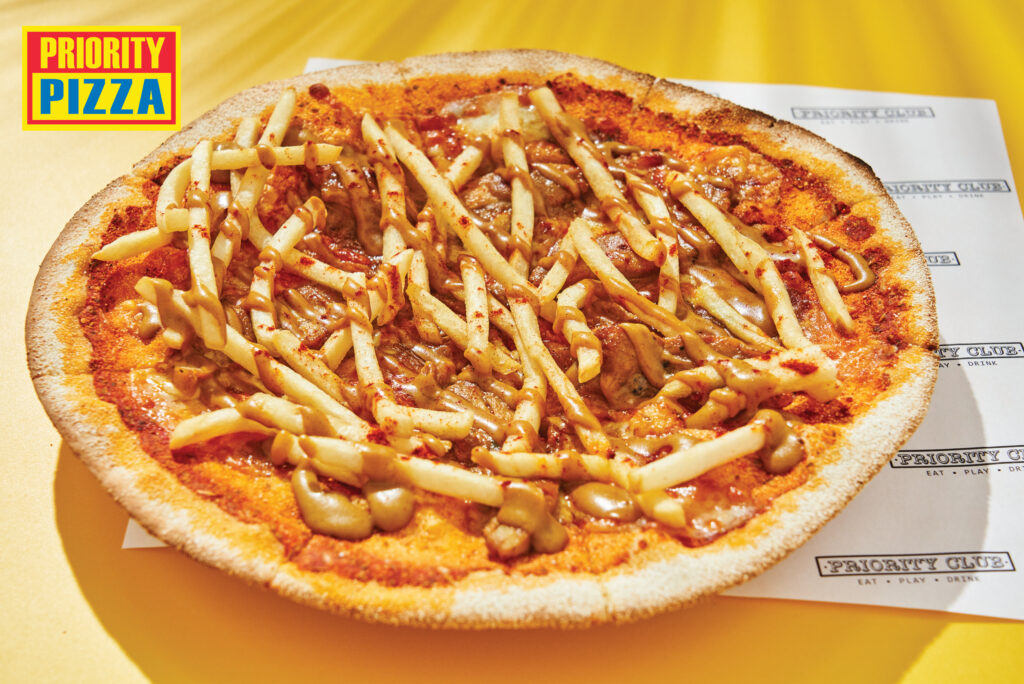 Truffle Mac Attack
Load up with carbs with this Truffle Mac Attack pizza which comes with Truffle Mac N Cheese, tomato sauce, mozzarella and cheddar cheese. CAUTION: It's an extremely cheesy pizza.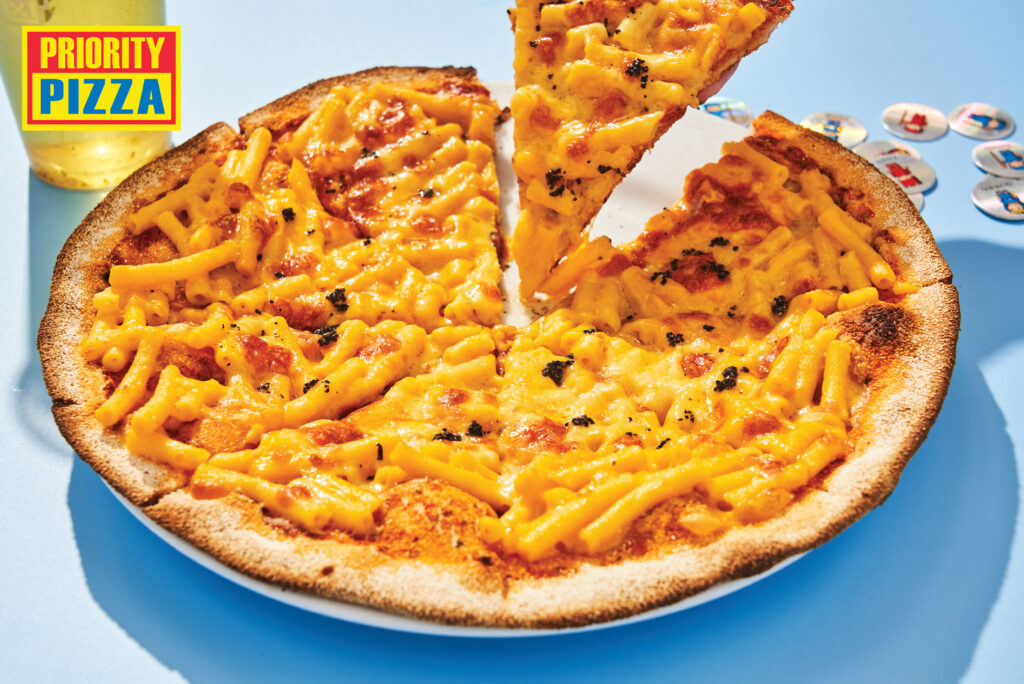 Priority Pastas
Based on their online delivery from, there are currently also 10 pasta variants to choose from. Mala fans can go for their Wild Card Mala Chicken. If you're in for something more luxurious, try their Salmon Mentaiko stack.
Wild Card Mala Chicken Pasta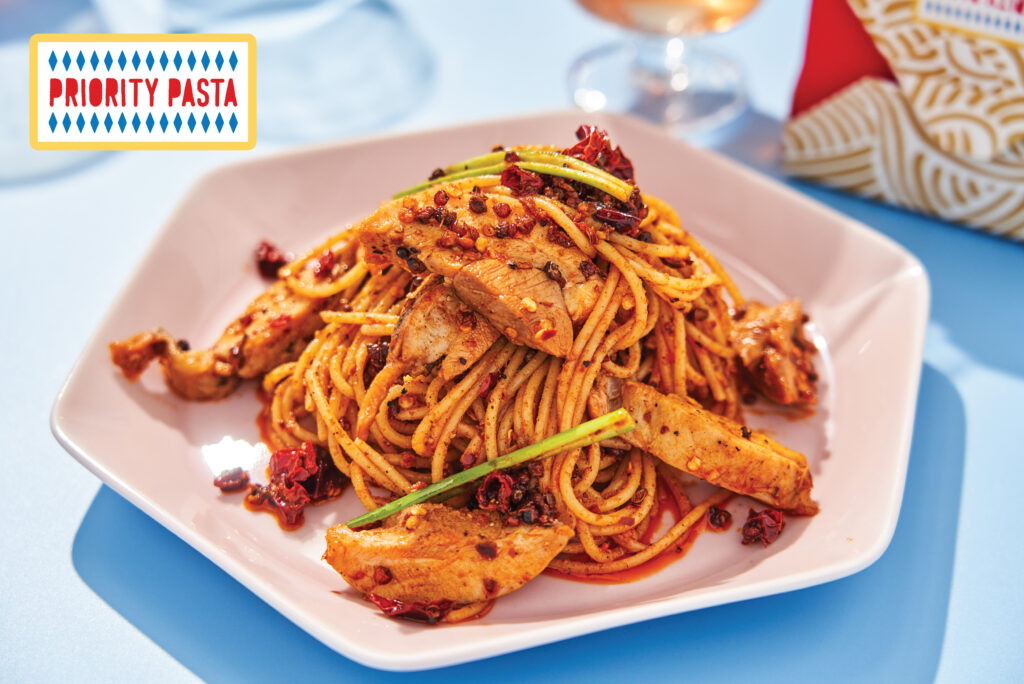 Salmon Mentaiko Stack Pasta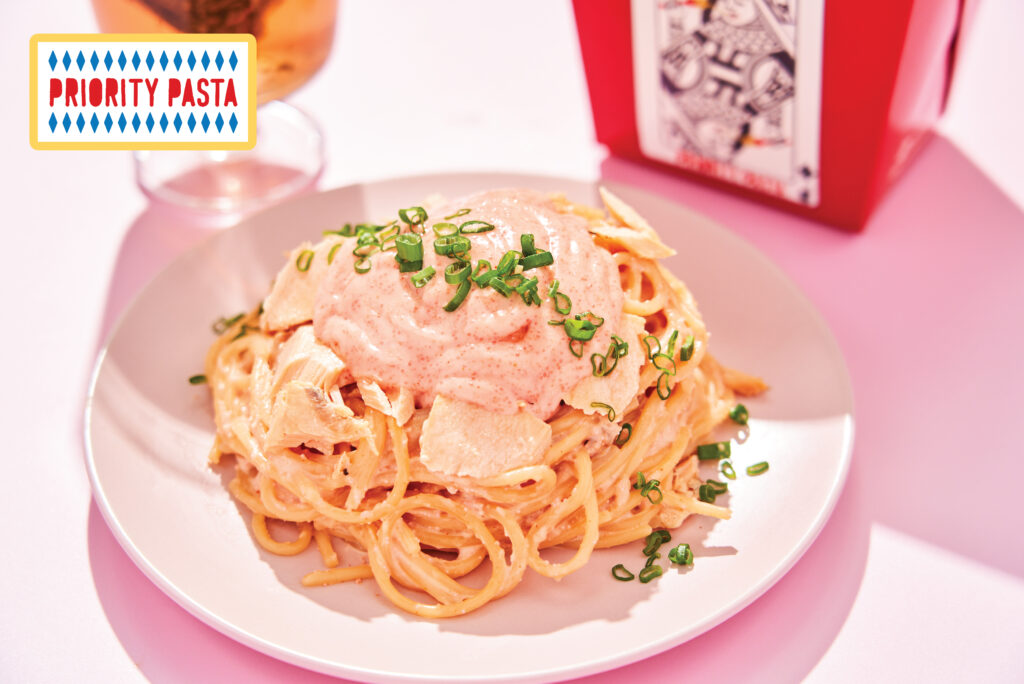 Bundle Meals and Promotions
Don't miss out on this amazing promotion where you can get any two pizzas for $33 or two pastas for $28. If you're planning a game night with your family and friends, you can get their bundle meals which comes with drinks and a game set.
Delivery available at www.thepriorityclub.com (free islandwide delivery) and all main delivery sites – Grab Food, Deliveroo & Foodpanda for Priority Pizza and Priority Pasta.