Despite the negative outlook of our economy in this post-COVID-19 world, the job market is definitely picking up. Better jobs might be more challenging to search for but that is not to say that there is simply a lack of jobs out there. Whether the economy is bad or not, there will still be jobs. It is just a matter of whether you are okay with the low pay and long hours. So, whether you are a fresh graduate or someone who has lost a job, buckle up and not let the naysayers put you down. You will eventually find a job.
With the rise of online job portal websites, it is so much easier to find and apply for a job these days. When I first graduated from university, it was tougher scouring through decent jobs in the market. So take comfort that things are improving despite the pandemic.
If you're looking for a job in Singapore, be sure to check out these 5 popular Singapore job search sites below.
1. Linkedin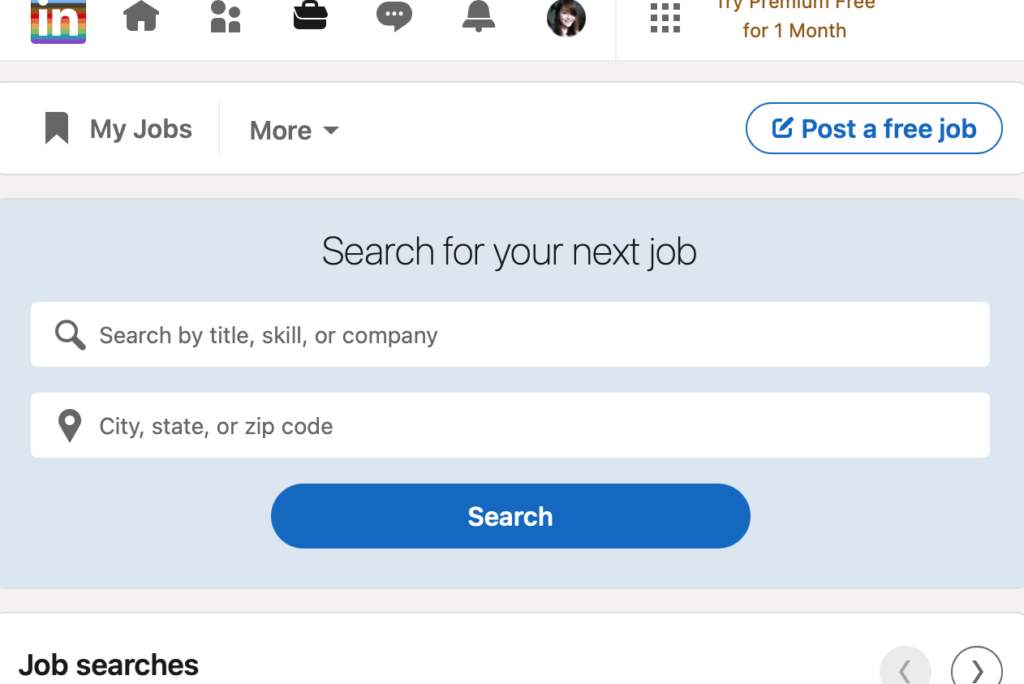 This career-oriented social media platform is great for both professional networking and job opportunities. You can apply directly via LinkedIn and on top of that, you can find out which of your contacts are connected to the job you're applying for. Let's just say that it is much easier to get a job when you have contacts there.
2. MyCareersFuture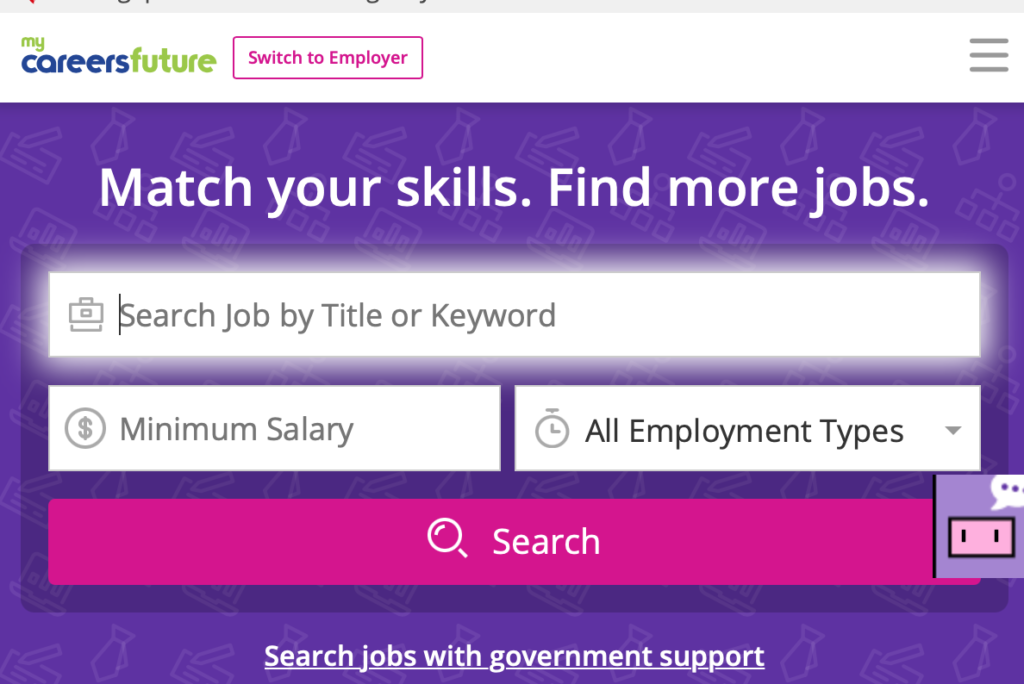 MyCareersFuture is a government-supported job portal website which features both private and government sector jobs. To apply, you will just need to log in with your SingPass and upload your resume. I find this website rather informative because it also publishes the salary range for each job.
3. Google Jobs
Google now gathers job posting across all job portal sites and even list out jobs based on your location. It is very comprehensive because Google can crawl through all of the major job-listing sites and consolidate all the relevant jobs you are looking for.
4. Jobstreet
Jobstreet has been around for the longest time and it is probably more familiar with many of the employers and companies out there too. It is actually founded in Malaysia since 1997. There are much more jobs listed on Jobstreet as compared to other job portal sites like LinkedIn or myCareersFuture.
5. JobsDB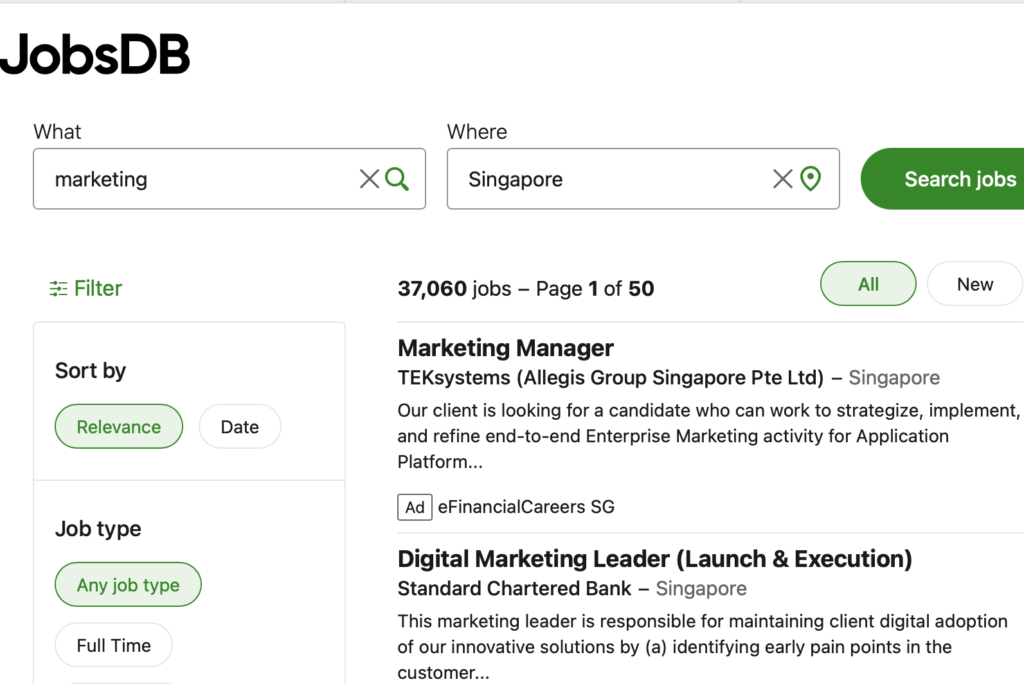 Out of the 5 job search websites, JobsDB seems to have the most number of job listings. It works more like a search engine for jobs based in Singapore. It partners with JobStreet to curate more job opportunities for job seekers. You can apply directly via the site. Like JobStreet, JobsDB has been around for many years and thus it is often deemed as a more credible and reliable jobs-related site.
My preferred job search site
I've been sticking to LinkedIn and MyCareersFuture because both sites have job listings from major tech companies and government sector jobs. I also find that there are many digital marketing-related jobs on LinkedIn. Besides, both job search sites are easy to navigate around. For me, it is just easier for me to get onto LinkedIn to look for a job, read job-related articles and watch some career-related videos to ups kill myself.
Are you looking for jobs in Singapore too? Persist!