Impossible Foods and 7-Eleven have launched an international range of six new ready-to-eat meals made with Impossible Beef for less than S$6. Each sustainable meal is inspired by various cuisines around the around and is now available across all 7-Eleven outlets in Singapore.
What seems impossible is now made possible with Impossible Beef which is made from plants and they are made in such a way to taste like the real beef too. The new ready-to-eat meals are also halal-certified. This is great news to my Muslim friends and vegetarians!
You can now eat your way to sustainability on the go with these plant-based foods.
Chef-crafted Ready-to-eat Meals made with Impossible Beef
For just under $6, you can get a bowl of minced meat noodles, a substantial burger, or a wrap to fill your stomachs. Here are some of the food items made with Impossible Beef.
7-Select Impossible Deluxe Burger
This deluxe burger was launched earlier this year. This ready-to-eat burger comes with the Impossible Beef, sauteed white button mushrooms, garden-fresh spinach and sour cream sauce.
7-Select Impossible Spicy Pineapple Burger ($5.90)
This Hawaiian-inspired burger comprises a well-seasoned Impossible Beef patty stacked with caramelised pineapple, pickles, and a homemade tomato chilli jam between soft burger buns. The sweet pineapples with the savoury plant-based patty will excite your tastebuds.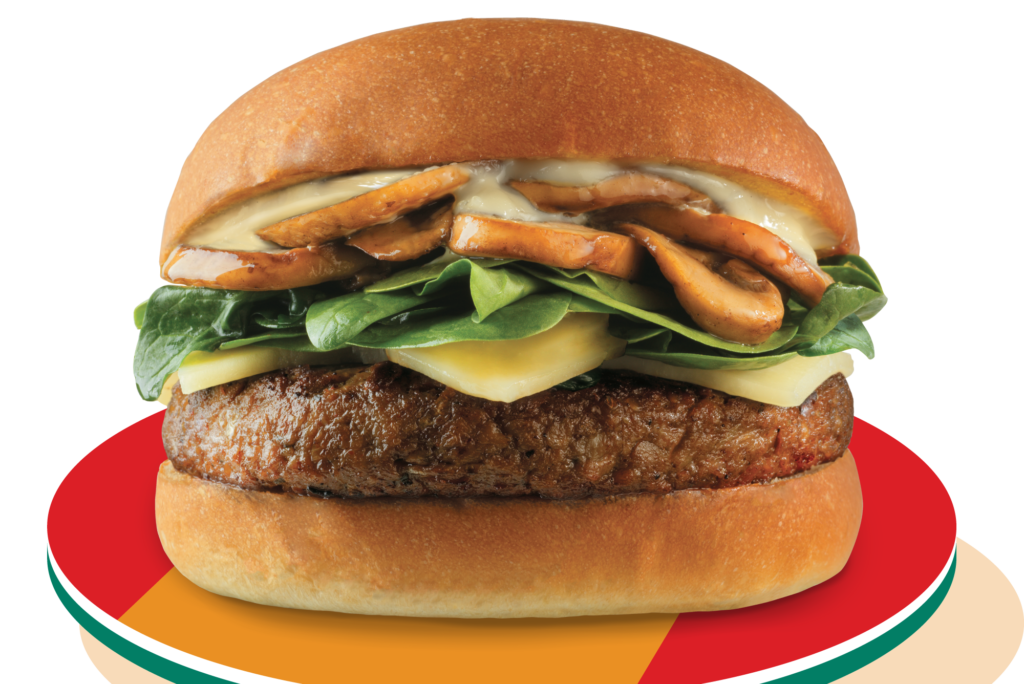 7-Select Impossible Meatball and Mash ($4.70)
The Impossible meatballs are oven-roasted and paired with creamy mashed potato and topped off with mixed mozzarella and cheddar cheese. And you can't go wrong with meatballs, potatoes and cheese.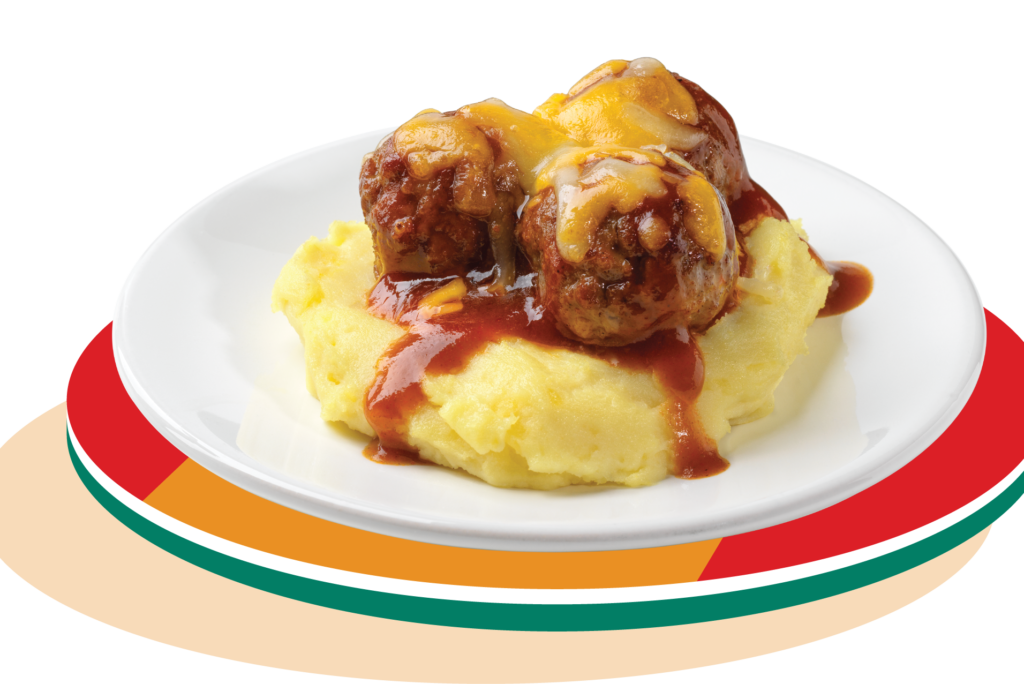 7-Select Impossible Rendang Onigiri ($2.80)
This onigiri is a local take on the popular Japanese rice ball snack. It comprises of braised
Impossible Beef, mildly spicy Rendang sauce and fragrant coconut rice. That's like eating Nasi Lemak rice with Rendang in one big bite.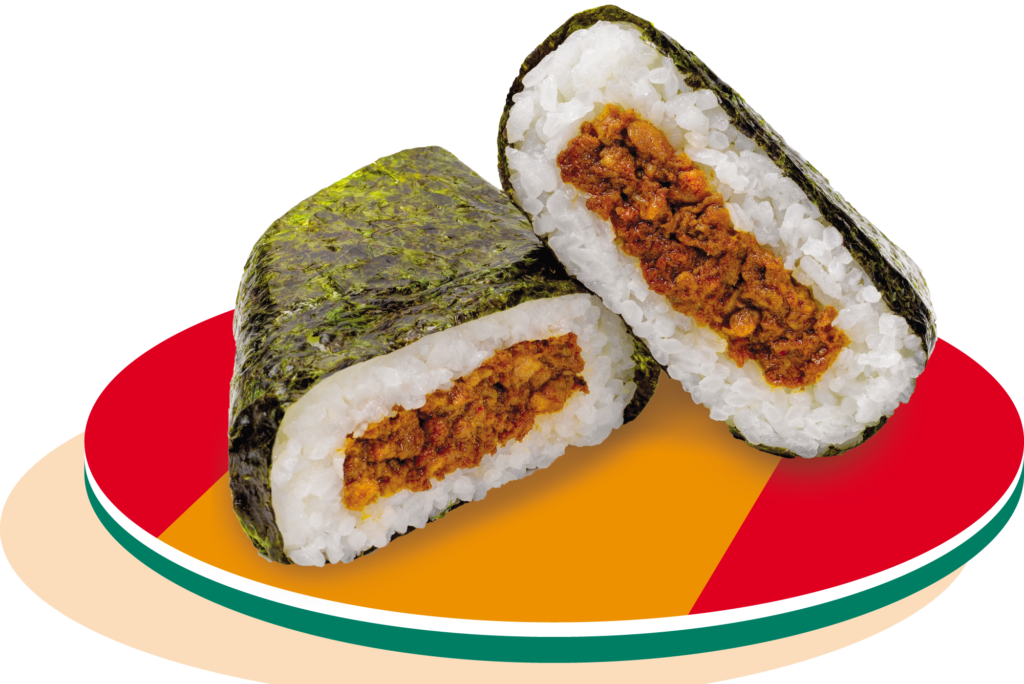 7-Select Impossible Spicy Wrap ($4.20)
This spicy wrap is Inspired by Mexican fare. Packed with Impossible Beef, a tangy Peri-Peri sauce, roasted bell peppers, iceberg lettuce and mayonnaise in a tortilla wrap, this snack is sure to fulfil your tastebuds.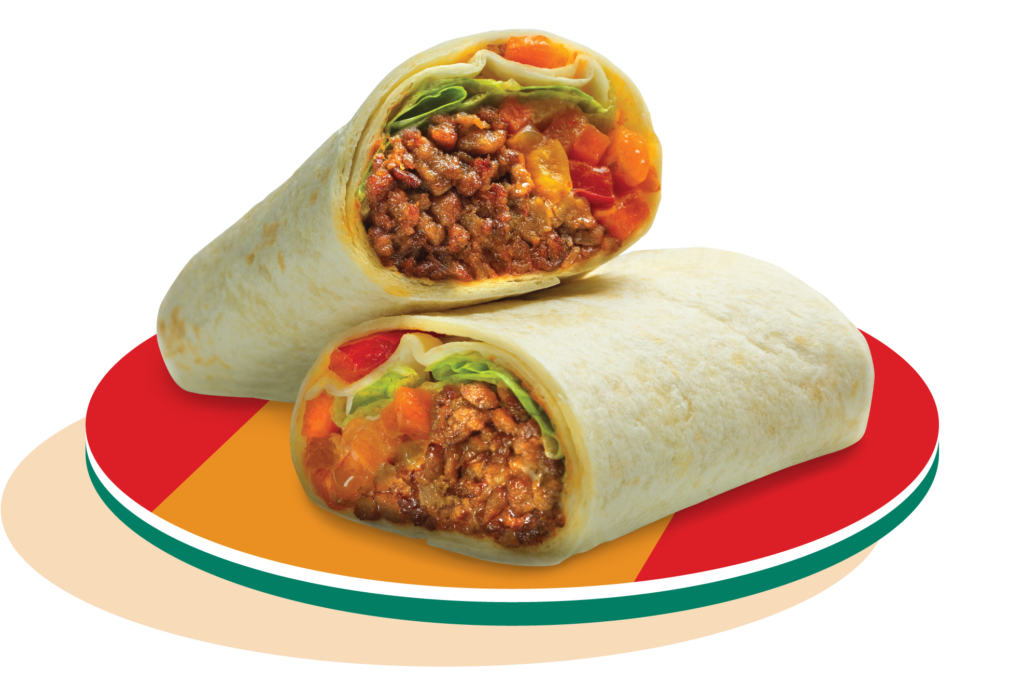 I've tried Impossible Beef before and it looks, tastes and smells like ground beef from cows. It's almost hard to believe that it is made entirely from plants, with a much smaller environmental footprint than meat from animals.
Impossible Foods uses 96% less land, 87% less water, and generates 89% fewer greenhouse gasses to make plant-based meat. Giving up eating real meat can be quite impactful.
Alright, I'm heading to 7-Eleven to grab myself a spicy pineapple burger now.
If you're planning to shop at 7-Eleven, you can earn some cash rebates by purchasing 7-Eleven vouchers on ShopBack. Use my ShopBack referral link here or promo code <YHbHxs> to get $5 bonus when you sign up.