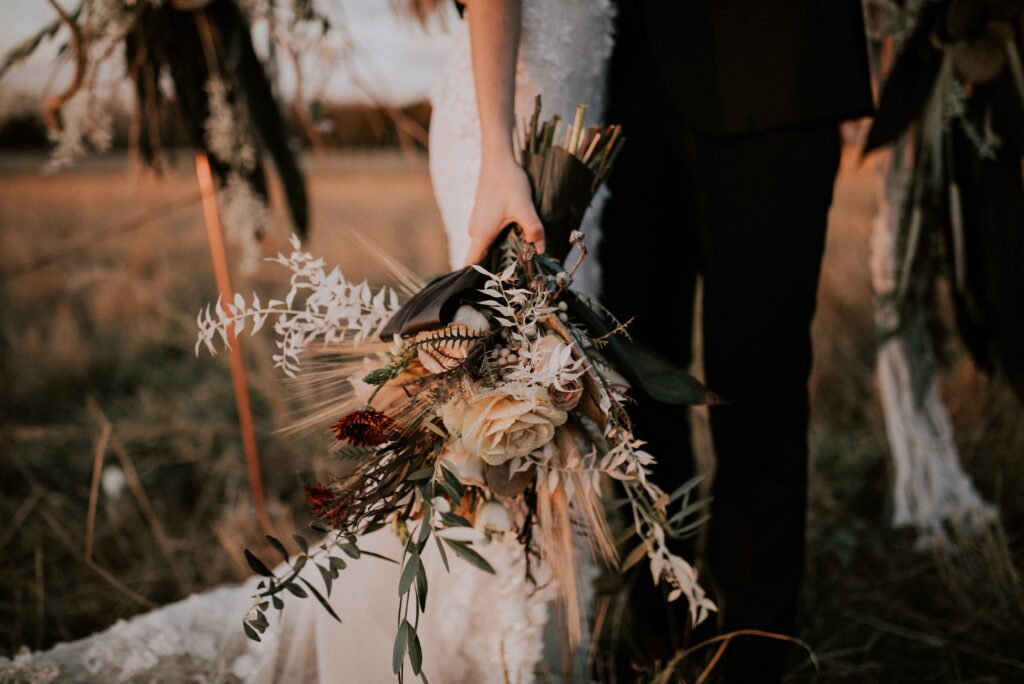 Florist services in Singapore have increased over the past few years.You can find many local florists in Singapore running their small businesses on Instagram, TikTok and even Carousell. There are also online florists in Singapore too! There's no lack of florists here in Singapore but not every one of them is experienced or skilful.
I just got married this year and I wish I had known about all these things before I engage my wedding florist. Besides looking into the budget and their previous floral arrangement work, here are some things you need to consider or look out for before engaging a wedding florist.
1. Find a florist that specialises in your wedding theme or colour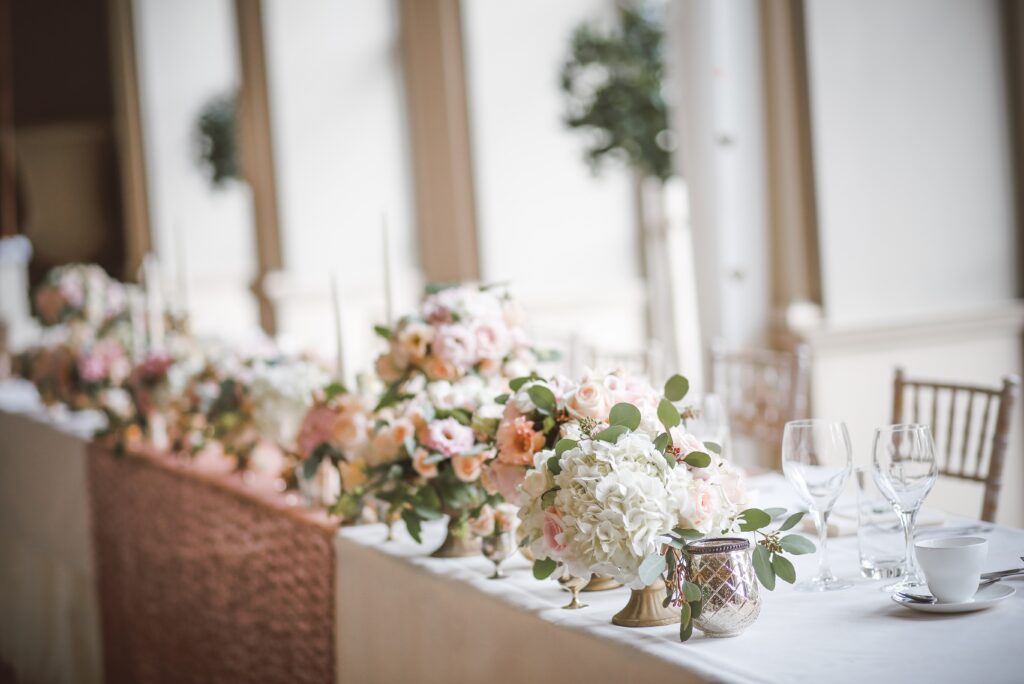 I discover that each florist has got their own specialization. Some of them specialized in dried flowers while others like to work with fresh flowers only. Minimalist and boho-style weddings are getting really popular but not all florists are familiar with the styles and palette colours that would go along the theme. Thus, it is important for you to browse through the florists' previous work or floral arrangements and find out what they are specialised in.
You can also approach them directly and ask them what sort of floral arrangements they usually do. Some may be great with table floral arrangements but not so for bridal bouquets.
It is also great to find out if the florist has done similar wedding floral arrangements at the venue itself. If they are familiar with the venue, they will be able to make the necessary logistics arrangements to ensure that the flowers arrived there timely.
2. Check out what are the current market rates like for wedding flowers
You will be surprised that some florists in Singapore charged heftily for a wedding bouquet while some charged at reasonable prices. Bridal bouquets can go up to $300 depending on the size and types of flowers chosen and it can also cost as low as $80 for a classic bouquet of fresh flowers. Thus, you need to allocate the budget and find out if you are being charged fairly. Be prepared to pay a little more for immensely skilled florists who are able to ensure that the flowers look great and fresh for your big day.
3. Check with the florists about the type of flowers available for the season
Once you've booked a wedding florist, be sure to check with them what type of flowers they could get about 2 weeks before the wedding. Sometimes they will inform you that certain types of flowers are unavailable and they would need to replace them with another type of flowers of a similar colour. If you are very particular with the types of flowers you'd like for your wedding, then it is best to discuss with them the various options and alternatives you can make in the event that there are some issues with the flower supply.
4. Check the flowers upon receiving them
Since you've already forked out a lot of money for these flowers, do make sure that you check the flowers and make sure they look nice, crisp and fresh. When I receive my flowers from this wedding florist I found on Carousell, I discovered that the flowers are not entirely fresh. A couple of the flowers looks wilted and this really goes to show that not all florists are experienced and professional enough in delivering quality product and services. The flowers could be bruised during delivery but that's not really a good excuse.
Besides, there is no service recovery from the florist I engaged in. Thus, be sure to check the flower arrangements and provide any immediate feedback or suggestions to rectify the issue.
5. Get your florist to share you with some flower care tips
Any experienced wedding florists will advise you on how to care for your bridal bouquet or bridesmaid bouquet. They might be even able to provide you with aftercare flower services like preserving your wedding flowers so that you will be able to keep them for a really long time. It's important for them to share with you the flower care tips for each particular type of flower so that you will know how to make it look fresh during your wedding. If your wedding is in the morning, the bridal bouquet would usually be sent to you the night before.
Overall, it is always best to do your own research and to read trusted reviews online. Looking back, I would have gone for more established florists in Singapore who are truly experienced in the services they offered.