The best pineapple tarts are the ones that are baked fresh right out of the oven and handmade with love. You can tell the difference by the taste and texture between handmade and factory-made ones. Factory-made ones usually have a sweeter filling and they usually contain other preservatives to extend their shelf-life. But not the ones made by Pineapple Tarts Singapore. They pride themselves as professional pineapple tarts connoisseurs who promise quality pineapple tarts that are hand-rolled and baked fresh right out of the oven. And right before me were their golden and glorious-looking pineapple tarts which are packed neatly in bright yellow metal tins.
They also offer other Chinese New Year goodies but I decided to try out their pineapple tarts range since they specialise in this traditional snack and has even come up with various flavoured pineapple tarts too. Each tin contains 28 pieces of pineapple tarts and they can be kept for up to 6 weeks. Each tin weighs approximately 600 grams.
I tried their original, cheese, salted egg and truffle charcoal pineapple tarts. And here's my honest review of these CNY goodies which are made with no preservatives added.
Melt In Your Mouth Pineapple Tarts (Original)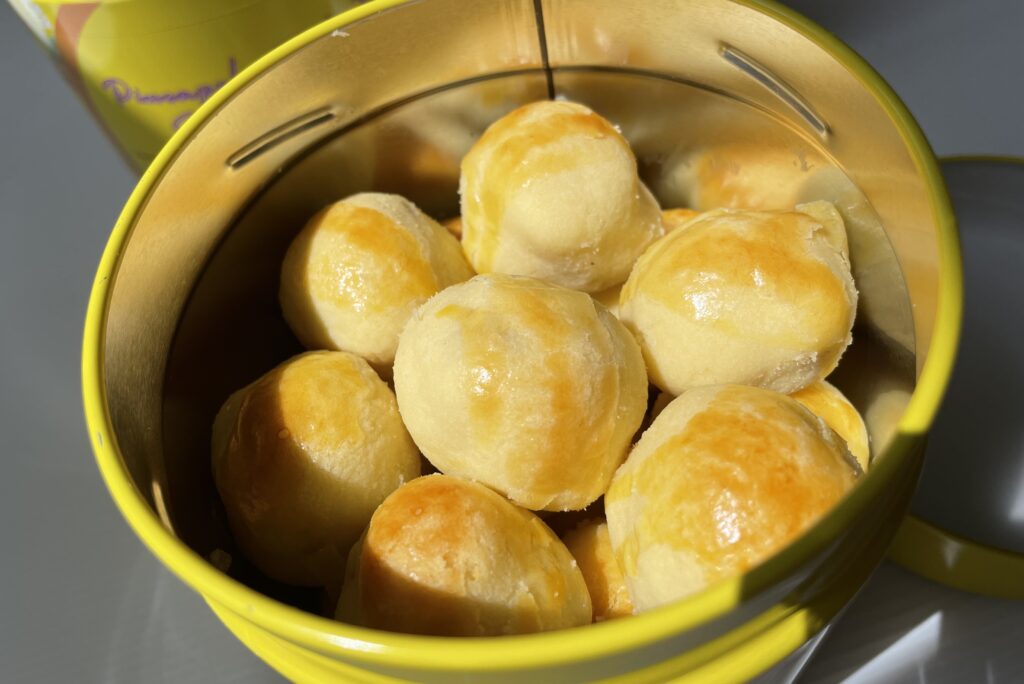 Out of the 4 variants I've tried, I still prefer their original pineapple tarts which contain simply just the buttery crust and sweet pineapple fillings. I can tell straight away that the pineapple fillings are made from scratch because I could taste the natural tanginess of the pineapples. Their pineapple fillings are generally not too sweet and thus you might find yourself reaching out more of these tarts. The ratio of the crust to pineapple filling is just about right. To me, they are the perfect pineapple tarts for your folks who might prefer such tarts which are not too sweet or rich.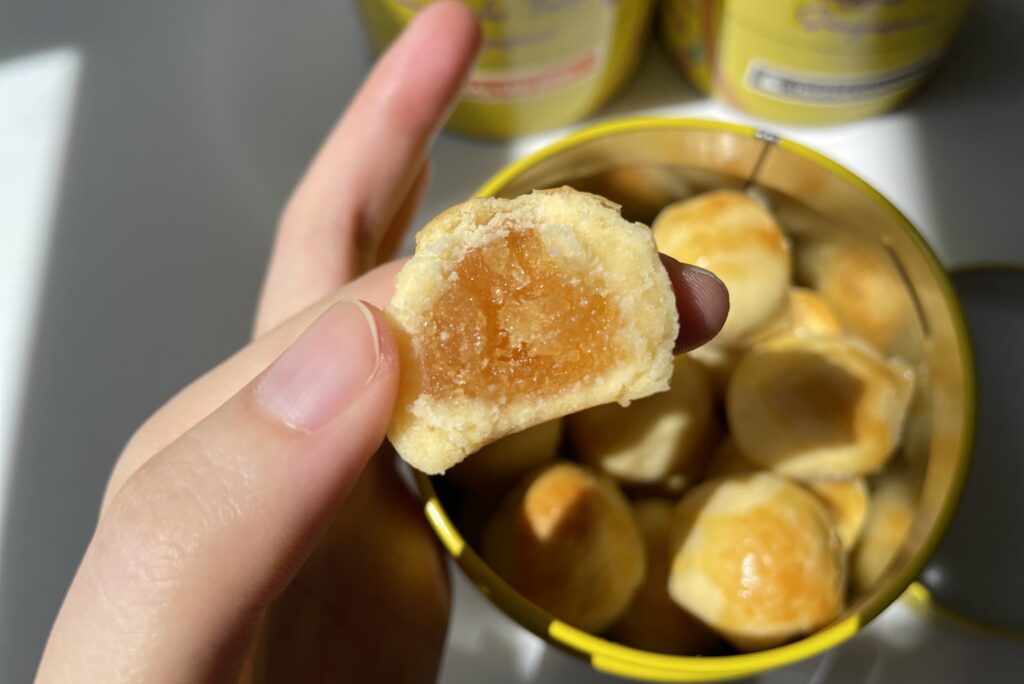 Cheezylicious, Cheese Pineapple Tarts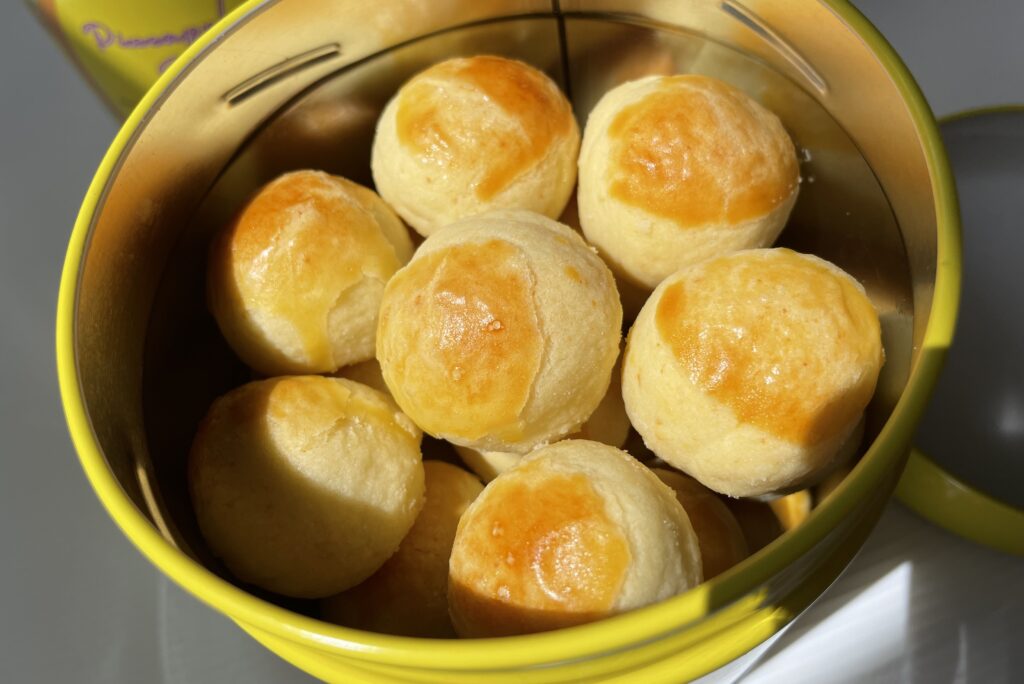 The cheese pineapple tarts look exactly like the original ones and you can't really tell them apart. Taste-wise, these cheese pineapple tarts have a light cheesy flavour in their buttery crust. To me, the cheese flavour wasn't that distinct but it lends itself to a nice savoury aftertaste to the pineapple tarts.
YolkLO, Salted Egg Pineapple Tarts
I was expecting to taste some salted egg yolk bits in the fillings but instead, I tasted only a subtle salted egg yolk flavour in the crust. The crust for this version of pineapple tarts was a little drier and more crumbly.
Double Truffle, Charcoal Truffle Pineapple Tarts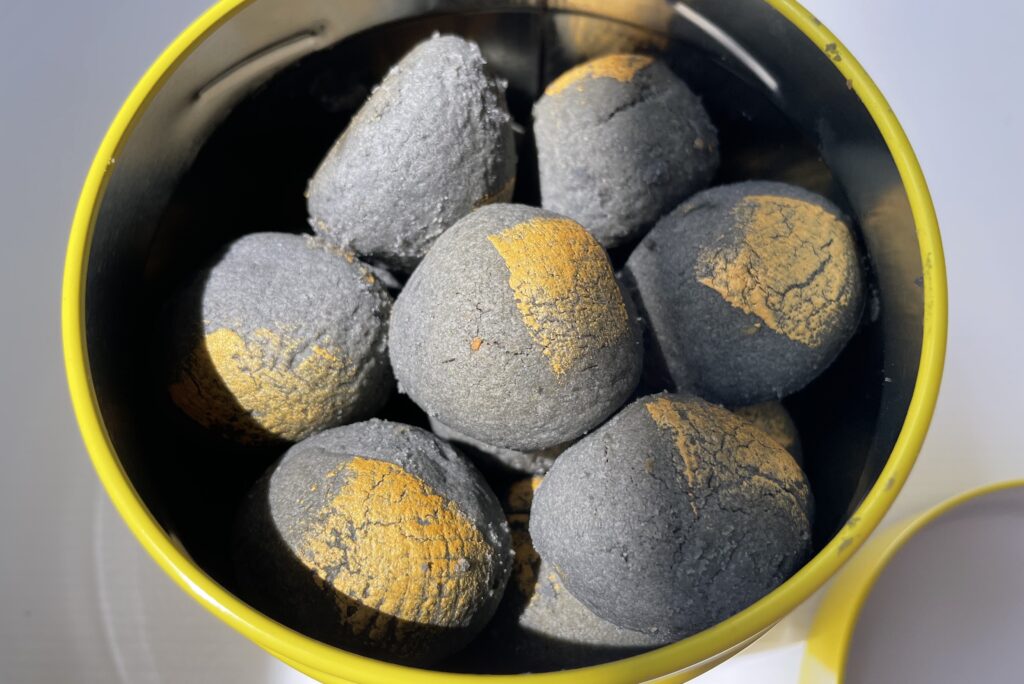 These pineapple tarts made me jump out of my seat. It definitely looks more luxurious with the charcoal crust and splash of gold paint brushed right across the top of the tarts. The truffle flavour was prominent in the crust but I feel that it did not quite gel very well with the pineapple fillings.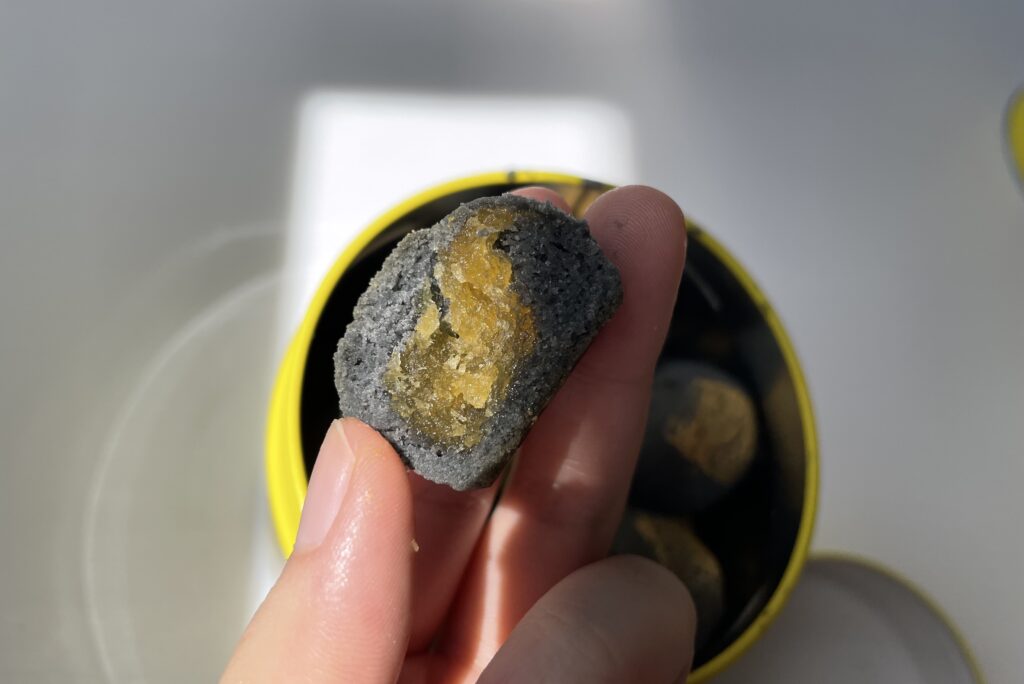 I would have definitely prefered it to have salted egg yolk or cheese flavoured fillings mixed with the sweetened pineapple jam. That would have been a bomb, I believe.
My recommended picks would definitely be their Melt in Your Mouth, Pineapple tarts in orginal flavour. If you want to try something new this CNY, you can go for their Cheese pineapple tarts. It seems like alot of their Chinese New Year Goodies like cookies are sold out on their website so if you have not order your CNY goodies, you gotta act fast!
Here's another CNY goodie option which you can consider too.