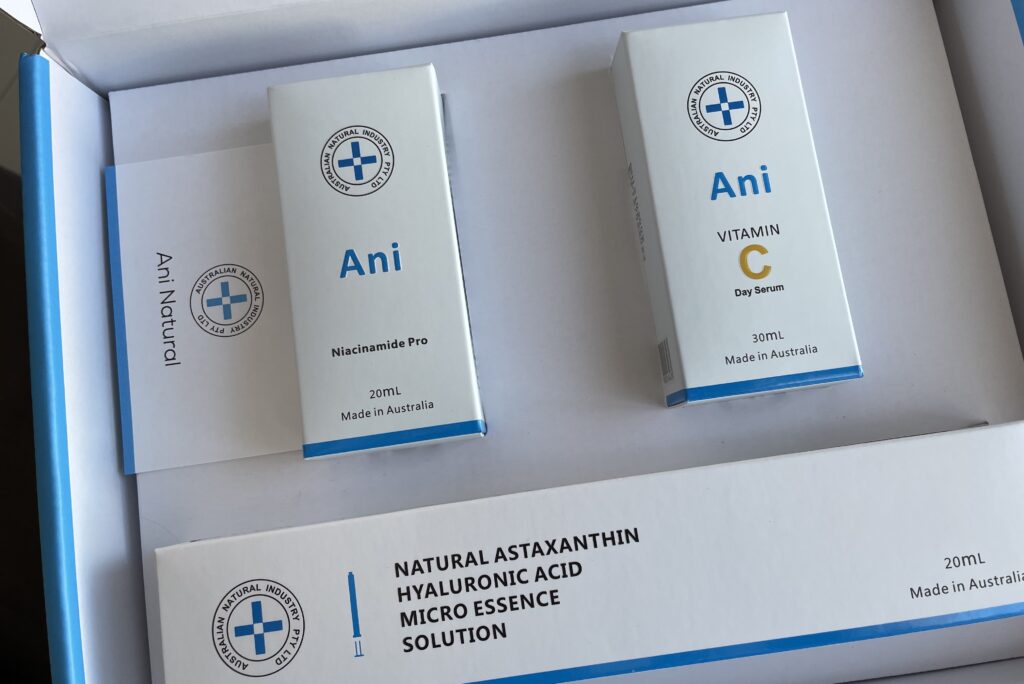 Over the years, I learned that the way to great skin is usually dependent on the type of skincare products used. The other lesson I learned is less is more. You don't have to 'build' a collection of skincare products is just you can pile your skin with all the beneficial ingredients. And you don't have to follow a 7-step skincare routine to achieve healthy glassy-looking skin. Essentially, we only need a gentle cleanser to cleanse the skin, a serum to treat your skin condition and a moisturiser or a skin hydrating product to moisturise the skin.
Discovering the simplicity of skincare products
Recently, I was given a set of skincare products by Ani Natural, an Australian skincare and supplement brand based in Melbourne. Initially, I was sceptical because the packaging looks very clinical and mundane. I thought it will just be another cosmeceutical brand of skincare products that treat the skin minimally. But after using it for a couple of days, I find that my skin texture has improved. Typically, for any skincare products, I could only tell if something is really working only after 2 weeks of use. But with Ani Natural products, it's almost within almost a day or two only. There must be something in this product that my skin truly needs at this point in time.
Prior to using Ani Natural
My skin gets clogged very easily even though I go for regular monthly facials and follow a proper skincare regime on a daily basis. I just did not understand why my skin still have visible blemishes and why there are bumps on my cheeks and forehead all the time. I also never understood why my skin is constantly in a dehydrated state even though I have applied moisturiser on a daily basis and drank lots of water.
Ani Natural Niacinamide Pro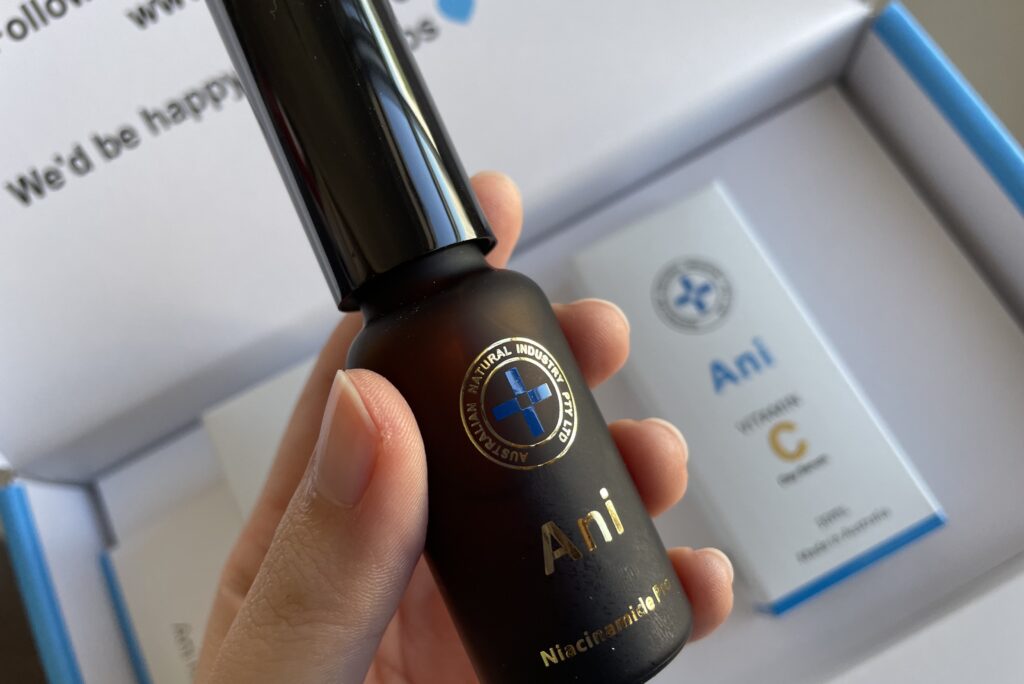 I figured that maybe what my skin really needs is an effective ingredient to restore the skin. One of the products I've been using is Ani Natural's Niacinamide Pro. Essentially, this is a Vitamin B3 which has skin-restoring properties. The solution itself also consists of hyaluronic acid for hydration and botanical extracts to help tone the skin.
It's a watery type of solution which looks almost like a toner but Ani Natural actually labelled this as a lightweight water-based serum. The scent of it isn't exactly pleasant but bearable. Even then, I believe that this is a key product in restoring radiance to my skin. I would apply this right after cleansing my skin.
This product suits all skin types, including youthful and matured skin.
Ani Natural Vitamin C Day Serum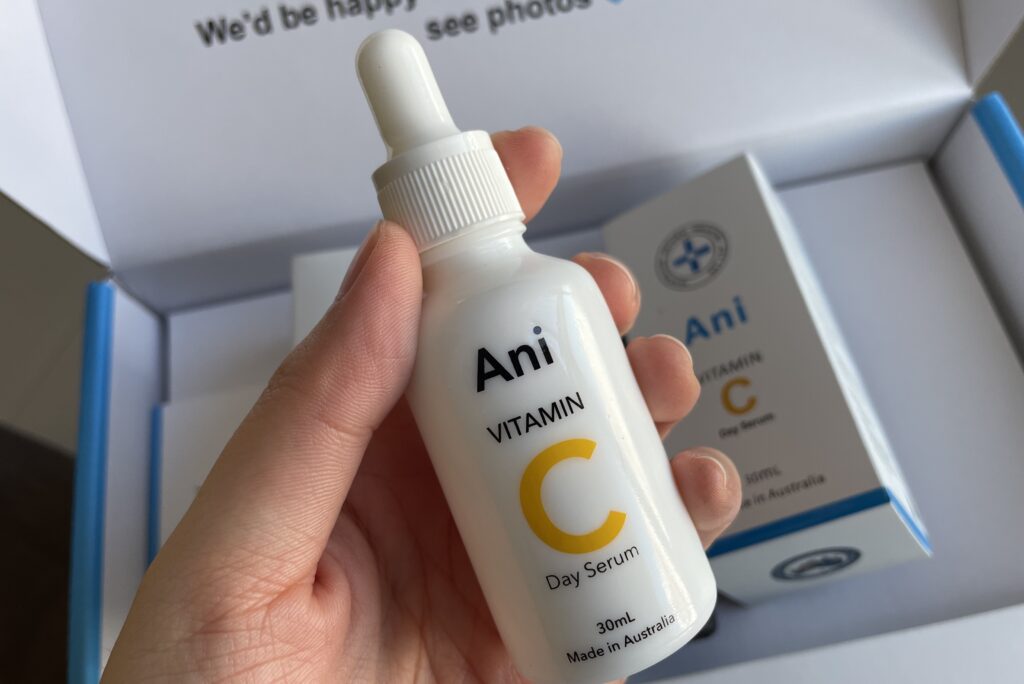 Vitamin C is a well-known antioxidant that helps brighten the skin and increase skin vitality by up-regulating collagen. We all know that Vitamin C is a really good serum to have especially if you have dark spots and wrinkles.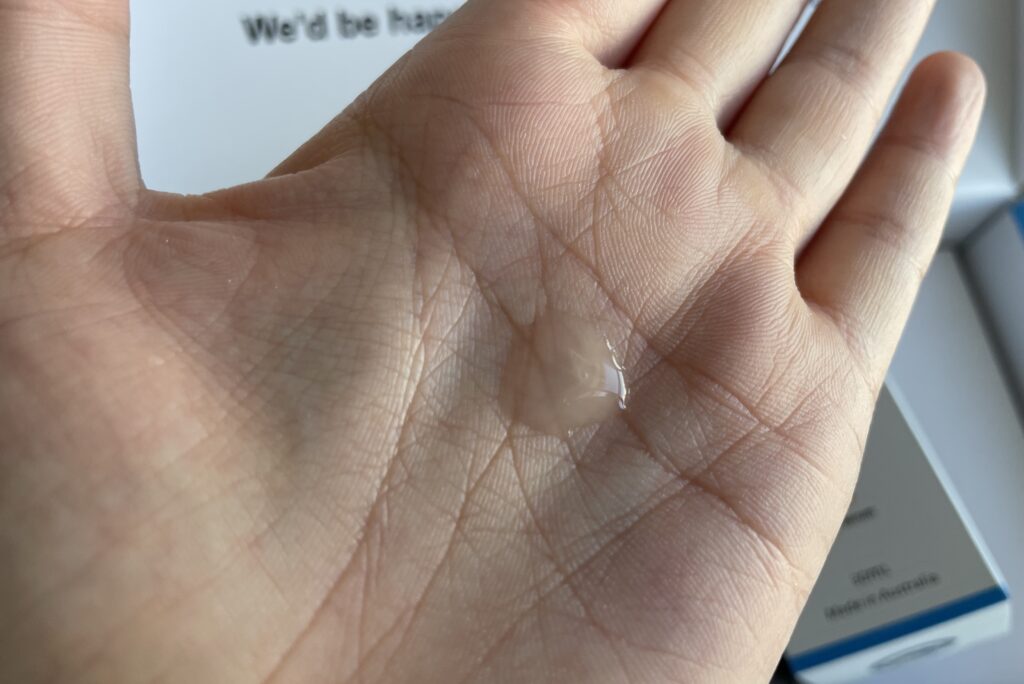 For me, I use the Vitamin C day serum in conjunction with the Niacinamide Pro and they both work wonders when used together. My skin felt further nourished with the use of Vitamin C day serum. I used both products during the daytime and applied sunscreen afterwards.
Natural Astaxanthin Hyaluronic Acid Micro Essence Solution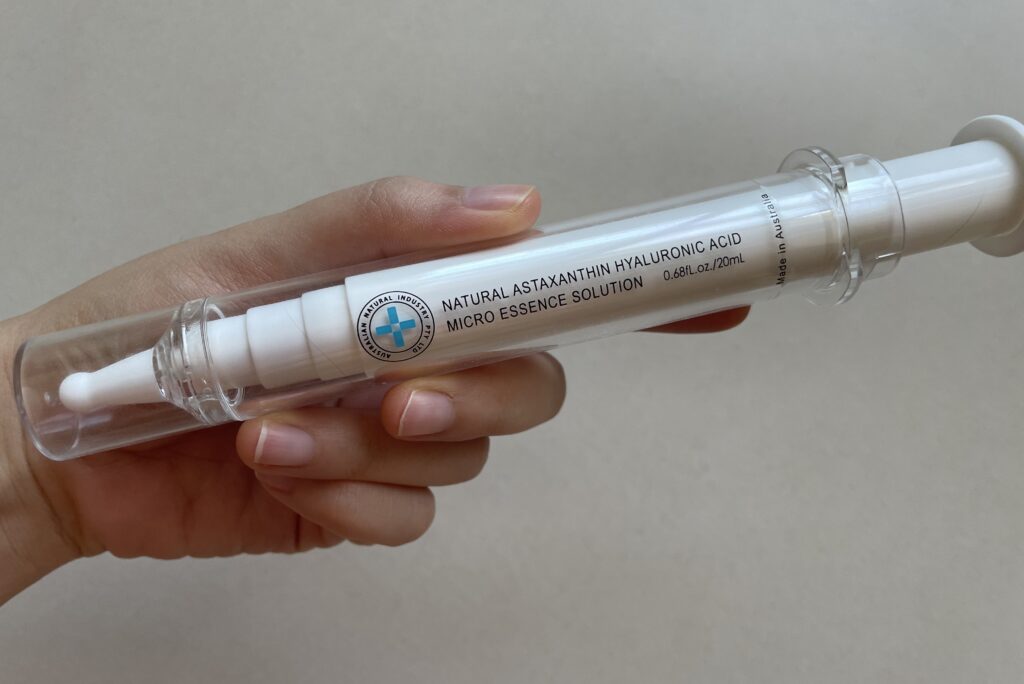 The name of this product is really a mouthful. It essentially comprises two active ingredients – Astaxanthin and hyaluronic acid. You've probably heard about hyaluronic acid and its benefits but what about Astaxanthin? It is a naturally-occurring carotenoid found in certain alga and seafood like salmon. It is a remarkable antioxidant that protects the skin from harmful free radicals and also provides a layer of defence against sun-related damage. When paired with the use of sunscreen, I believe that it will help reduce the appearance of dark spots and sun-related skin damage. To me, this is probably another key ingredient that helps my skin to restore naturally.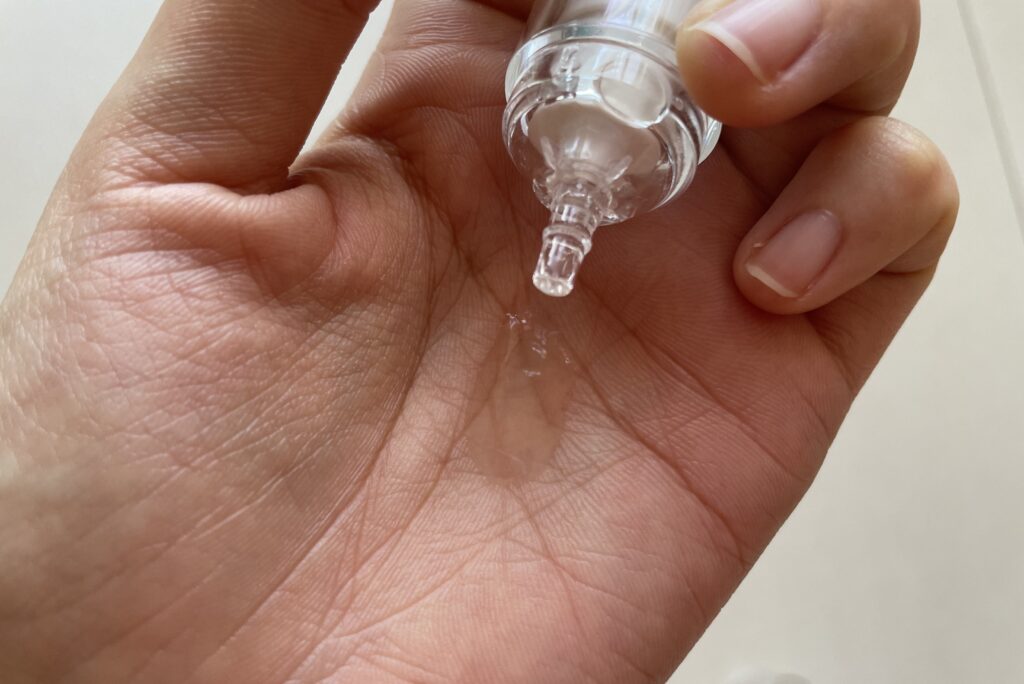 I would use this product in the evening time and sometimes during the daytime if my skin feels dry. Occasionally, I would apply a thin layer of moisturiser over the essence solution.
My only qualm about the product is the unique packaging design which resembles a syringe. It is not very easy to store it upright on my vanity top and it is also not easy to dispense the product with one hand.
3 steps and 3 products
In order to test the effectiveness of Ani Natural products, I only cleanse the skin with my usual cleanser, tone with Niacinamide Pro and moisturise with the micro essence solution. Sometimes I will switch around and use the Niacinamide Pro together with Vitamin C serum. On days when my skin needs an extra hydration boost, I would use a light-textured moisturiser after applying the Natural Astaxanthin Hyaluronic Acid Micro essence solution.
My verdict on using Ani Natural products
Two weeks later, I felt my skin's texture is so much smoother. In between, I also use a gentle scrub to exfoliate my skin and after exfoliation, my skin felt even softer and smoother. Their products work great for all skin types but probably more so for those with sensitive skin.
This clear skin bundle box, which I received from Ani Natural, is worth $150. It includes all three products which are all made and formulated in Australia.