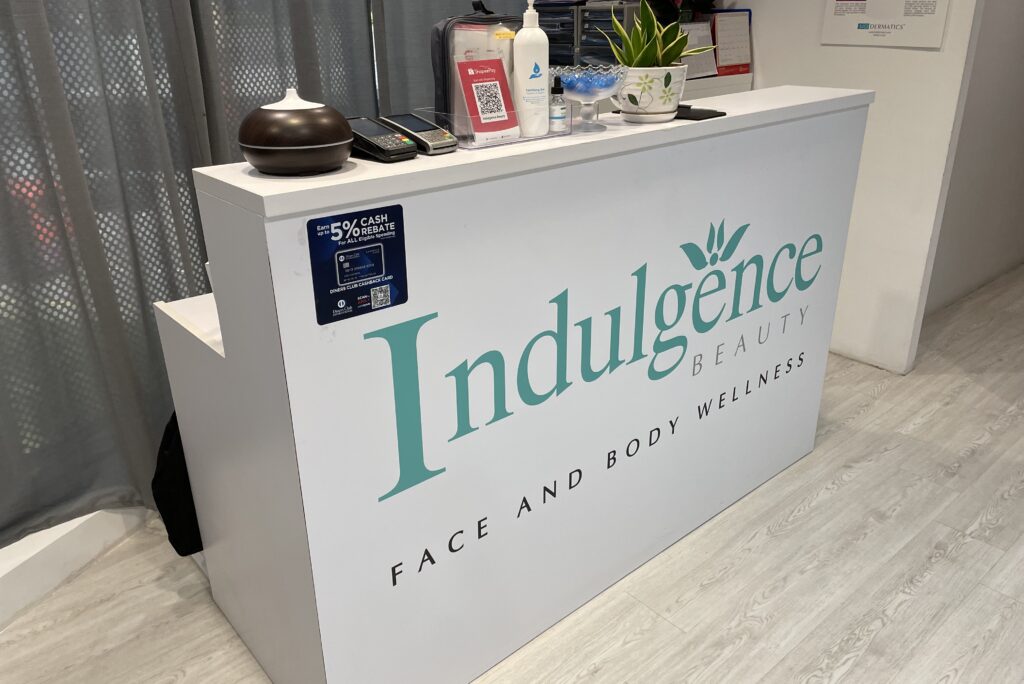 LPG Facial treatment
In a blink of an eye, we are coming to the end of 2022 and I am still going for my regular facial treatments at Indulgence Beauty, a minimalist no-frills facial salon. I like how their facial treatments can be customized to each customer's skin care needs and how careful and gentle they are in treating any skin conditions. They have now expanded and have an aesthetic clinic where a certified aesthetician or dermatologist would come in to perform skin treatments that only a certified skin doctor could carry out.
To date, the products they have been using are MD Dermatics, a dermatologist skincare brand from the USA, and Esthemax hydrogel mask.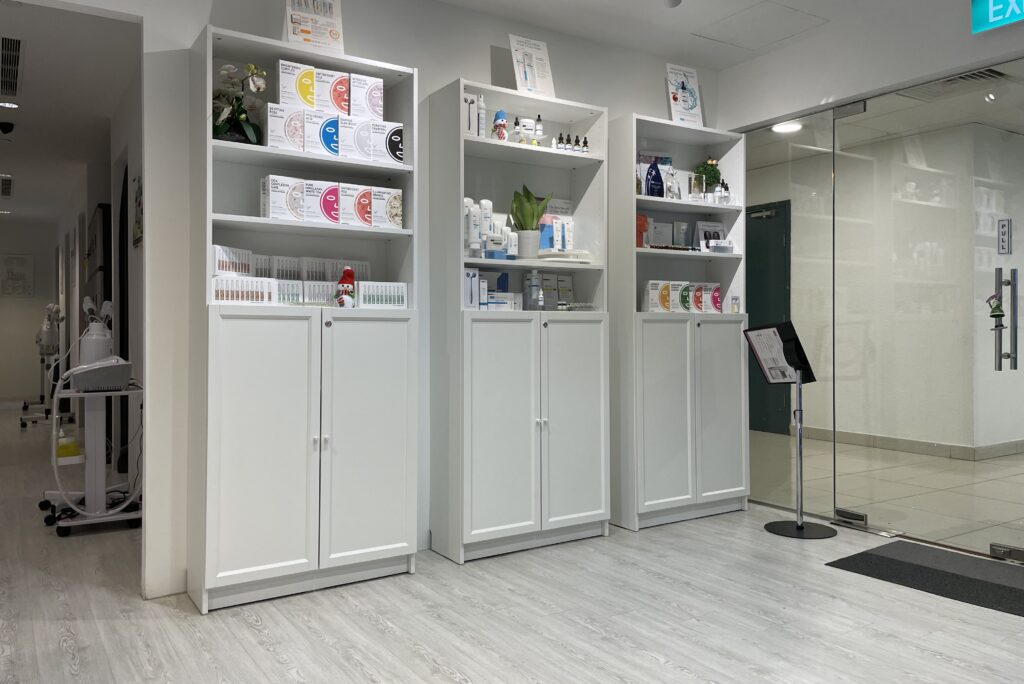 LPG Face Endermologie Facial Treatment
After examining my skin, the therapist asks me what some of my skin concerns are bothering me right now. Without giving it much thought, I blurted out that the skin in my cheek area is sagging. Yes, my skin needs a little lifting so that I would look more awake and energized. So for that particular facial treatment, they decided that I could try out their LPG Face Endermologie EndermoLift treatment. I might have tried out that treatment before but that was many months ago.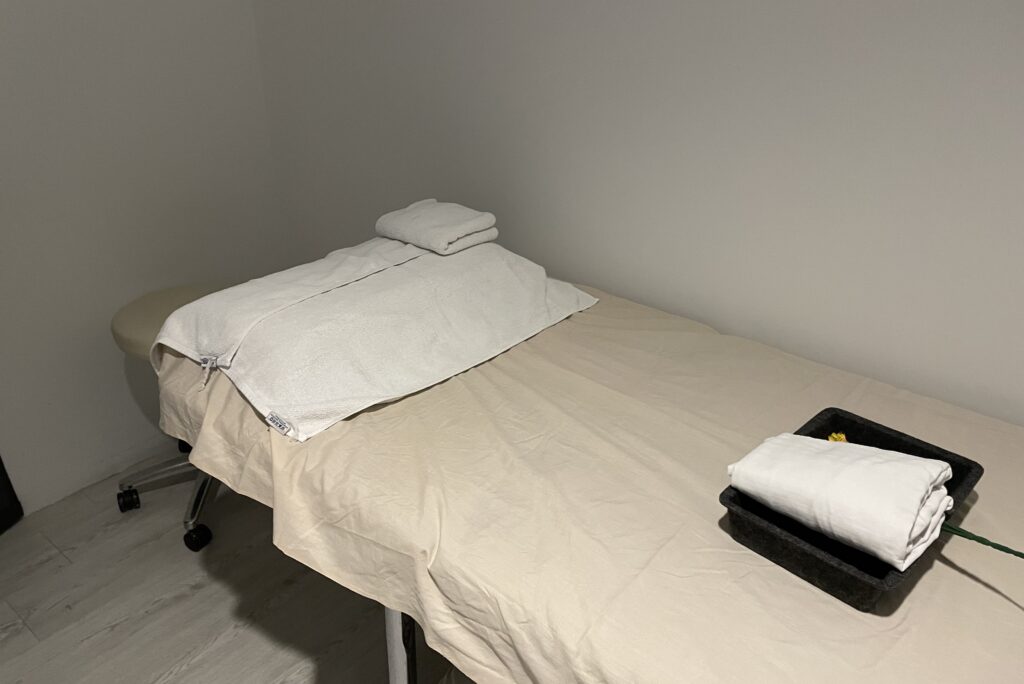 If you have read my previous reviews on Indulgence Beauty, you would know that their standard facial procedures include a double cleansing action, skin scan analysis, followed by face steaming and extractions. It also includes eyebrow shaping too.
After carrying out the basic facial procedures, they will start carrying out a suitable treatment to treat your skin condition. That day, they use the LPG ergo lift machine. It's a non-invasive pain-free treatment that helps smooth wrinkles, firm the skin and clarify the complexion. This machine also helps to boost the natural synthesis of hyaluronic acid in the skin, giving it a glowy look.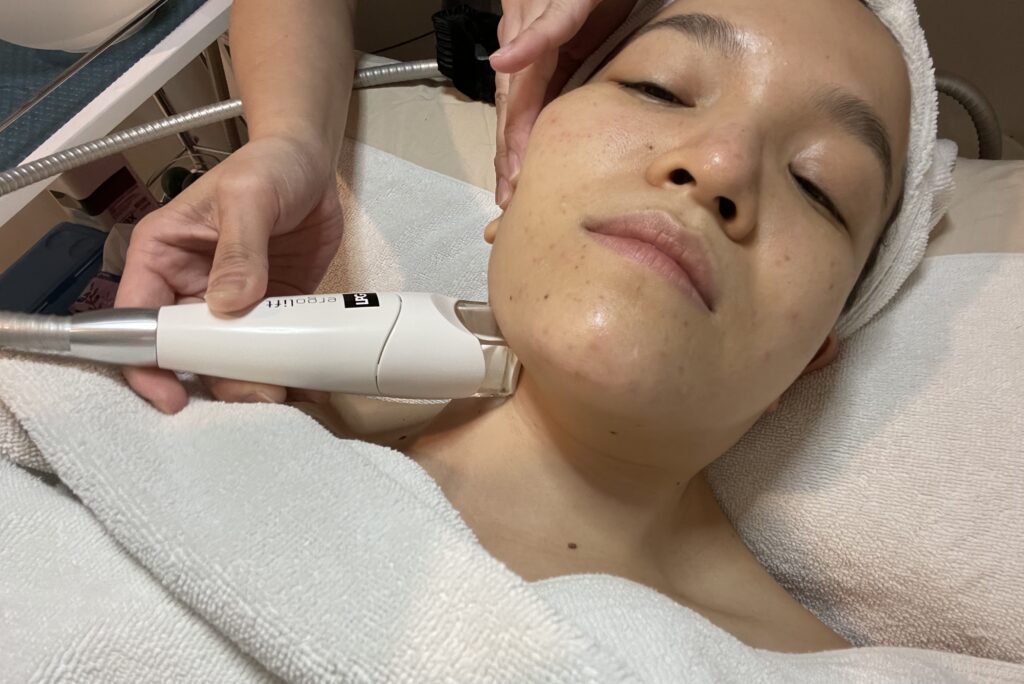 I can immediately feel the lift as the therapist uses the handheld probe over my skin. She first started on my neck and then work upwards to my face and finishes off with a smaller probe around my eye area. This treatment works by exerting micro-pulsations on the skin surface to reactive the skin's natural cell processes. It's like giving your skin a good workout so that it can stay toned and firm.
I personally really enjoyed the treatment because it is mostly pain-free and you can literally fall into a deep slumber during the process. For me, I would give it a 10 out of 10 for the whole process. But as for the results, they mentioned that it will probably take about 14 to 28 sessions because you can see visible results in your skin.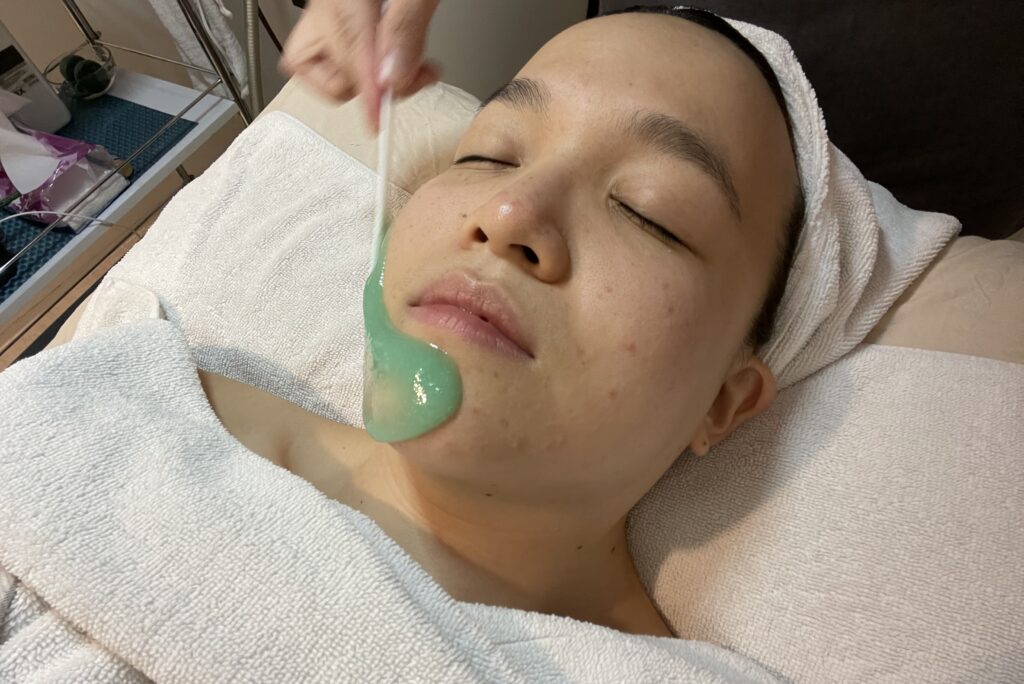 The treatment finishes off with Esthemax's Super Green Strength hydrojelly mask. It consists of Phytonutrients and flavonoids that would help prevent visible signs of aging. Interestingly, it contains ingredients like kale, spinach, alfalfa grass powder, spirulina, and moringa leaf powder which are things I would include in my morning booster juice too.
I am hoping to do a few more sessions of LPG treatments to witness the positive results on my skin.
Address: 10 Anson Rd, #02-58/57/56/55, Singapore 079903