Instead of making resolutions for this new year, 2023, I decided to take the time to give thanks and document things that I am so thankful for in 2022.
2022 hasn't been easy for most of us because it is a year full of turbulence – war, recession, unemployment, and the ongoing fight with COVID-19. However, there are still some things for us to celebrate and I am truly thankful that the Lord has always been there with me through my ups and downs. Here are the little things which I am truly for and all glory to God.
Moving into my new house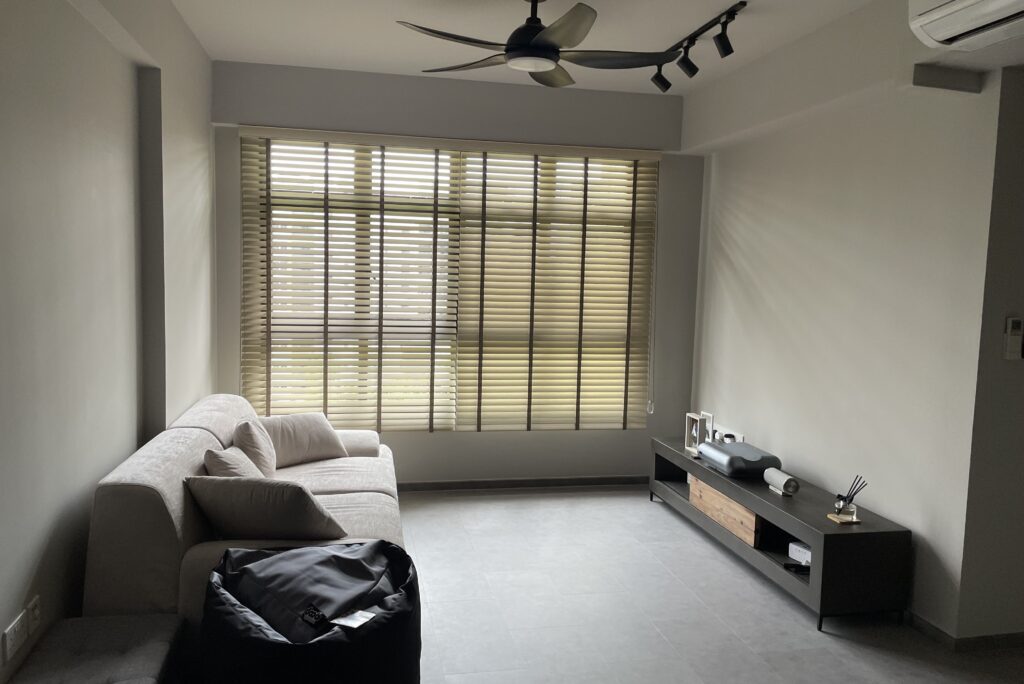 After waiting for almost 4 years, our flat was finally ready. The renovation took about 3 months and we have lived in our new home for almost 4 months now. It's been a blessing so far despite the hiccups we faced in the house. But these issues are minor and the feeling of owning your place is just indescribable. Even though we had to tidy and maintain our home, the housework is shared between my hubby and me.
Recovering from COVID-19
I contracted COVID-19 for the first time in December 2022. I really thought I would be free from COVID-19 since I was fully vaccinated and already went through 3 jabs. And the COVID-19 cases were somewhat low at the end of 2022 with Singapore opening its borders to more countries and travel resumed. After experiencing it for the first time, I do not think I want to undergo it the second time again because it was exhausting on the body.
I had also passed the virus to my husband and we both contracted the virus. It took me almost 7 days for me to recover. Even after I tested negative, I was still feeling breathless and was coughing from time to time. Thankfully, all the symptoms have fully disappeared at the time of writing this blog post.
I am truly humbled by the experience and could not imagine what it would be like to get COVID-19 at its peak when the world went into lockdown. Till today, there is no exact medication for it and we still had to rely on our own immunity and normal flu medicine for recovery. But I hope my body is stronger now and more resistant to the virus now that it has learned how to fight off the virus. May the Lord create an anti-viral shield around me to keep me safe and healthy.
Career and finances
Although I haven't quite found a stable job in 2022, God has provided me with finances in other ways. For the first time, I was able to earn some cash on the side as a content creator. I was also able to grow my platform. I was able to start an online business selling digital templates. Though it's not as much, I am still thankful that I am able to earn some to supplement my income.
At the same time, I was able to teach an A-level subject at a college. I never thought I could actually mentor college students even though I wasn't trained in it but with God's grace, I was able to rest and 'accelerate' in 2022.
With that, I am truly thankful for 2022. In 2023, I pray that my health, career, finances, and relationship will continue to blossom like never before according to God's promises for us. I also hope to continue writing and upkeeping this blog even though it is quite difficult to find time to journal down my thoughts through this blog as I was quite occupied with creating videos on TikTok and going to events. Nonetheless, I hope to spend more time doing what I love and enjoy. I also truly grateful for TikTok in grooming creators like myself.
With that, thank you for dropping by my blog if you were to ever read this post. I pray that you are safe, happy, and blessed in all ways in 2023. Happy 2023!