My current glasses broke last night and I knew I had to get another one to replace them as I wear glasses most of the time. I did a quick search on Google for affordable glasses in Singapore and Otago Optical popped up. I used to get my glasses done at Owndays because it was reasonably priced and the service was great. But I think due to inflation, the prices of their glasses have gone up quite a bit. Foptics was another alternative for me but I also wanted to try another optical shop to see if I could get a better deal. That lands me at Otago Optical.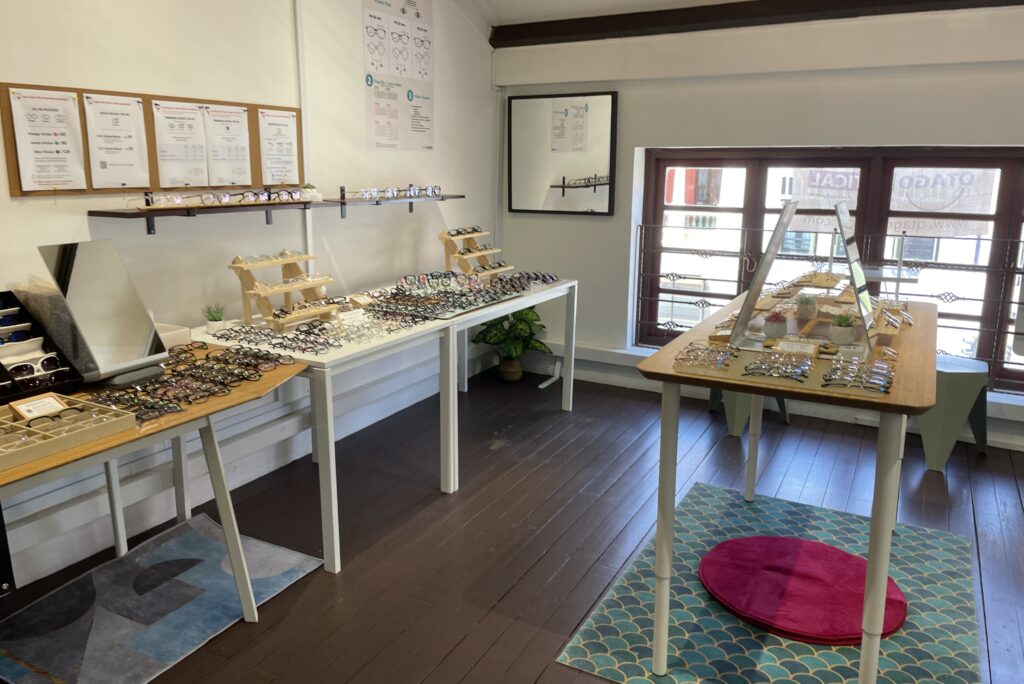 Otago Optical is located in Chinatown, within walking distance from Chinatown MRT station and Maxwell MRT station.
Clear and transparent Pricing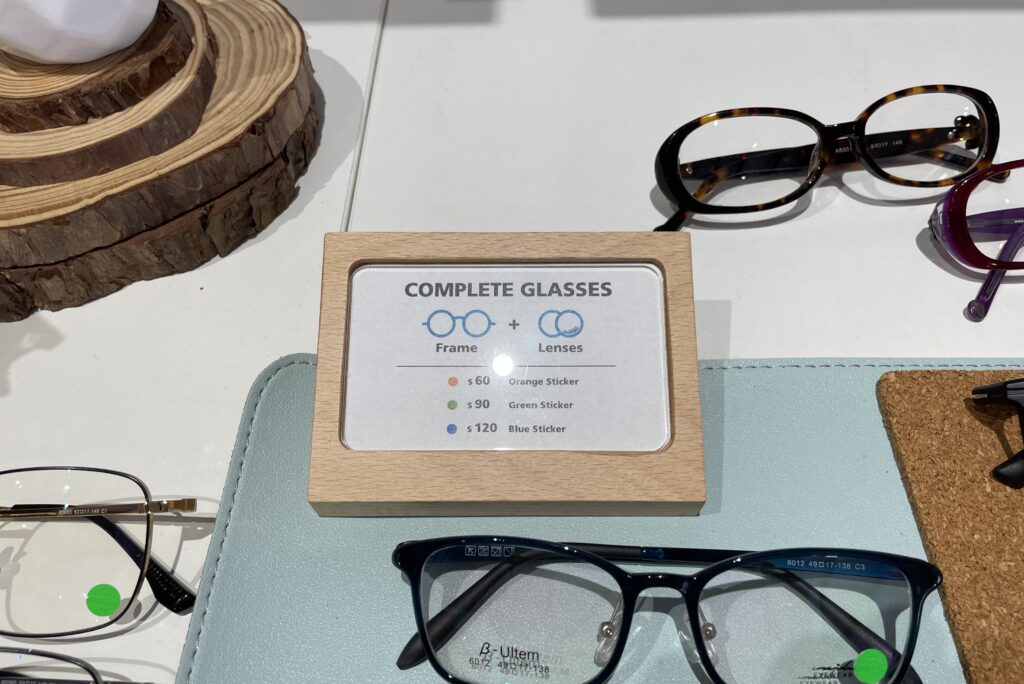 Their price structure is clear and very transparent. The prices quoted for each frame is inclusive of the lenses. There are 3 price tiers: $60, $90, and $120. There's also another premium range of frames which costs $180.
The lenses, by default, are 1.56 mid-index multicoated with AR (anti-reflective) and UV (ultraviolet) blocking. They also offer free upgrades to 1.60 high-index lenses for mid and mid-high prescriptions. The higher the index, the thinner the lens. For those with high myopia (-825 to -1000), you can opt for the 1.67 super high-index lenses. But that requires an additional top-up of $50. You wouldn't want the lenses to be too thick as it is also heavy and tends to weigh down your glasses too.
They also offer other premium lenses like EasyClean lenses or Photochromic lenses. If you are 40 and need multifocal, there's an option of getting progressive lenses.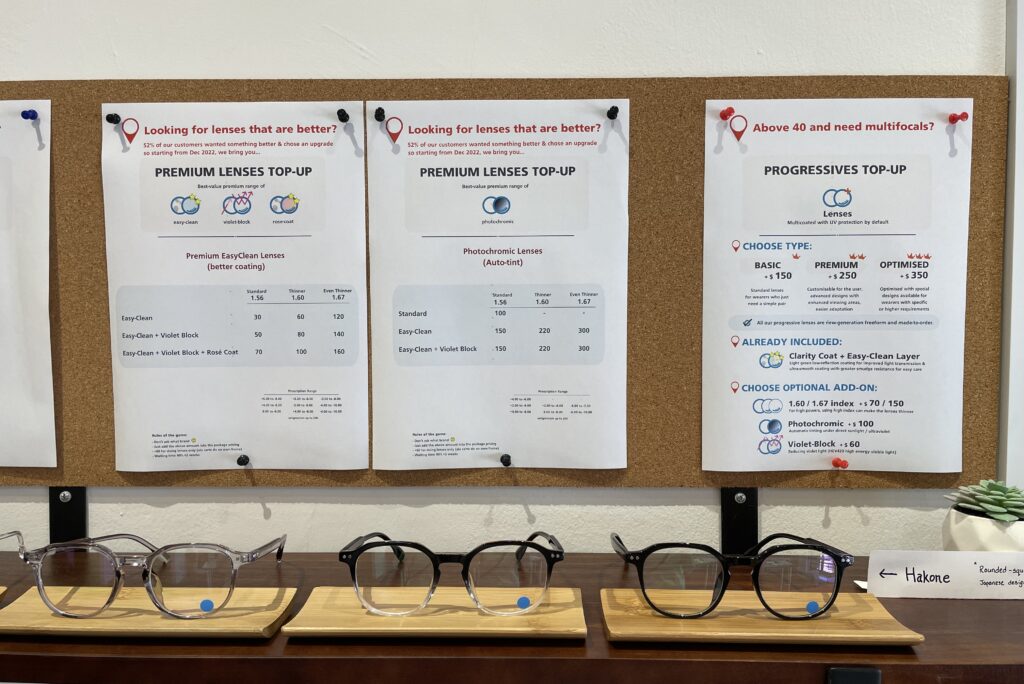 Modern and Trendy Frames
Like everyone else, I wanted to get glasses that are not only affordable but stylish too. The frames on display at their shop are rather trendy-looking and up-to-date. You can find Korean-style, clear oversized or round-frame glasses here too.
Flexible Frames
Another type of frame on trend is these flexible frames where the frame is made up of a bendable material and you are able to bend the temples. Such glasses are usually lightweight and durable. It also provides greater comfort to the wearer. You can find such frames at Otago Optical for just $99.
Complimentary Eye Check
It is mandatory in Singapore for the optician to perform an eye examination before glasses or contact lenses can be prescribed. Thus, it is best to make a trip down to the shop to select your frames and get your eye checked at the same time.
Ready in 15 minutes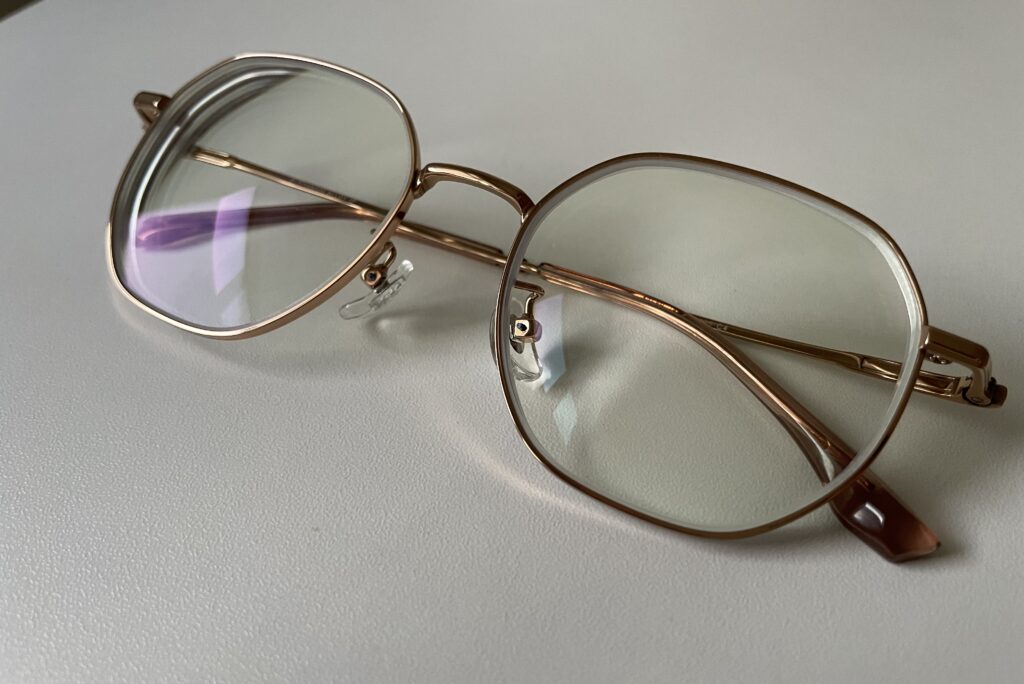 I didn't expect my glasses to be ready within 15 minutes. I was prepared to drop by another day to collect it but looks like they can able to get it done quickly. They had an optical lens-cutting machine so they were able to create the lenses within such a short period of time.
Once my glasses were ready, I tried it on the spot. I was pleased with them because the glasses fit nicely and most importantly, it isn't too heavy. Sometimes, when the lenses are too heavy, it will add weight and pressure on the nose pads and it can be rather uncomfortable for you to put them on.
You even have the option of choosing a spectacle box in a colour of your choice.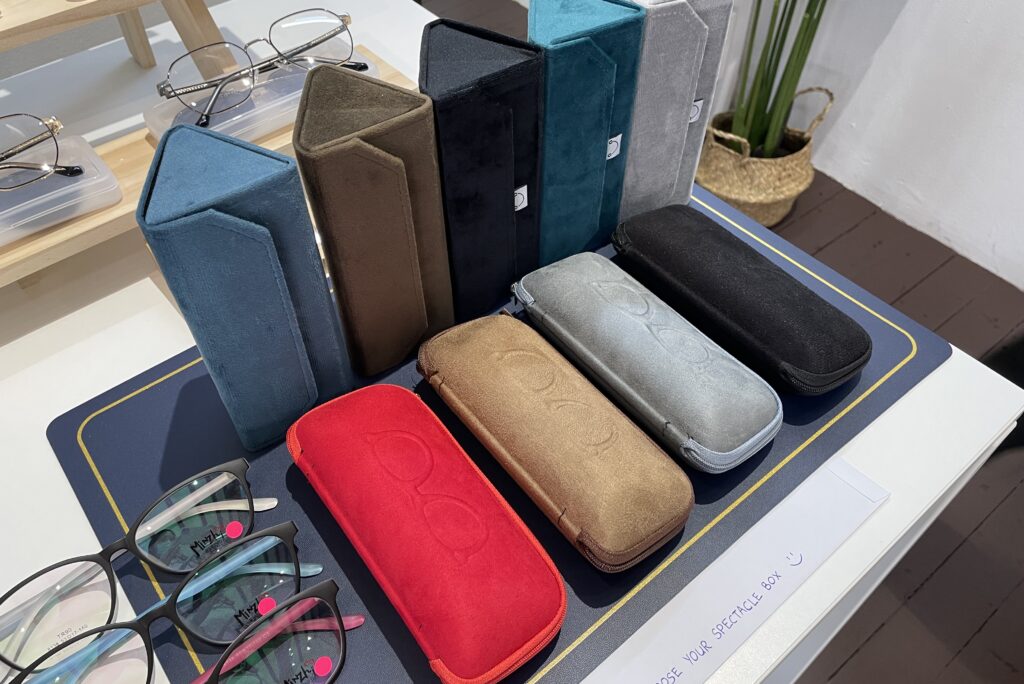 Verdict: Overall, I was very pleased with their frames and service here. I felt that the service here is more personalized as they are able to recommend you a suitable type of frame that is suited for your face shape or lifestyle needs. Otago Optical is definitely one of the more affordable places in Singapore to get your glasses done and I am definitely coming back again should I need to make another pair of glasses for myself.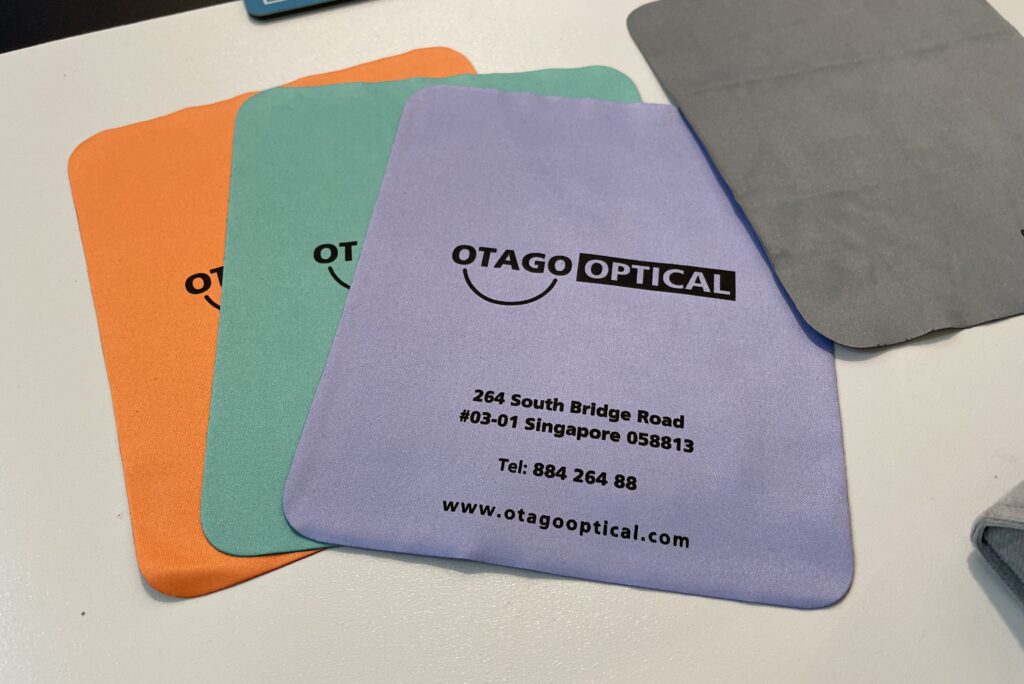 Otago Optical
Address: 264 South Bridge Road, #03-01, Singapore 058813
Website: www.otagooptical.com